BW Junior Wins Stilwell Scholarship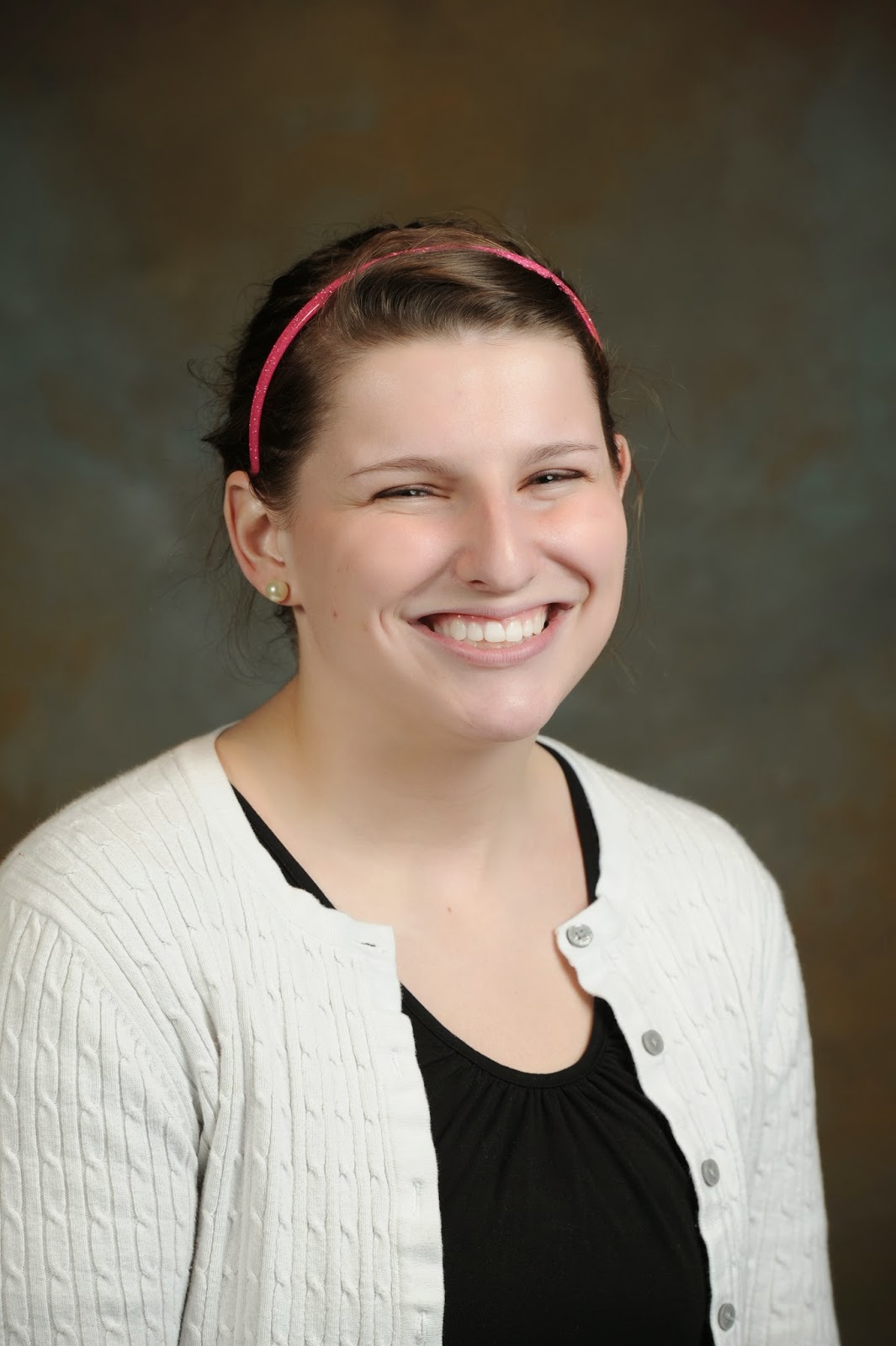 Amanda Feairheller '15 is one of two BW students awarded The Charles J. Stilwell Scholarship for her "outstanding performance in an internship."
Feairheller interned at The Free Clinic of Greater Cleveland last fall as part of her participation inBW's Urban Semester Program. She served as an HIV testing counselor for The Free Clinic's walk-in HIV testing program. She also worked with the Clinic's Syringe Exchange Program, one of only two in Ohio, as well as Project DAWN, which stands for Deaths Avoided With Naloxone.
"It was an honor to work with The Free Clinic and work on an issue that has devastated our community," said Feairheller. "It reminds me why I chose Public Health."
In addition to her Public Health major, with a minor in Chemistry and is a member of BW's public health club, Veritas. Last year, Feairheller was in the news for making a coast-to-coast bike ride for AIDS awareness.