Honors Students Mentor Middle Schoolers at Science Center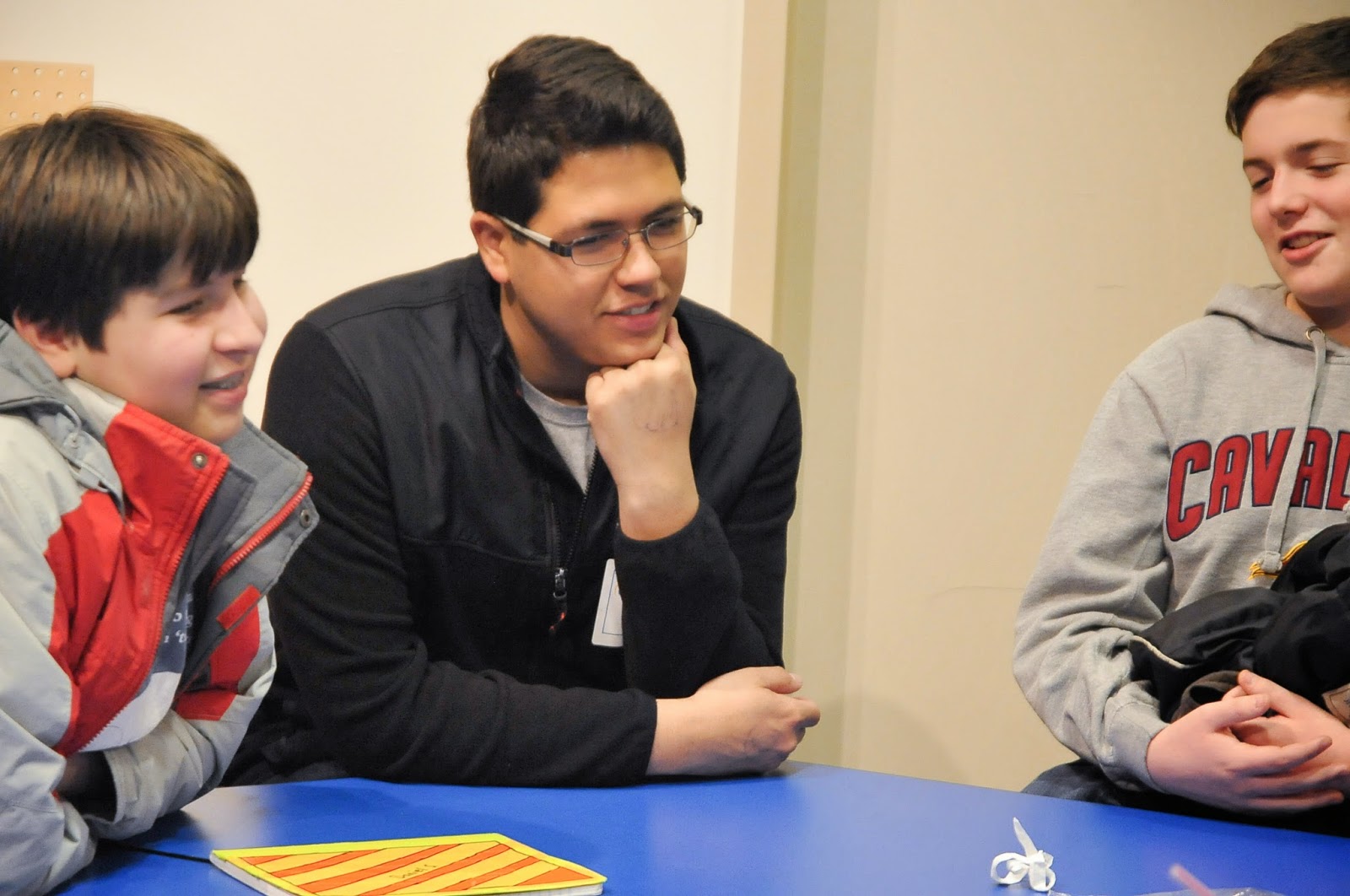 Baldwin Wallace University's Honors Program encourages participation in annual service opportunities in order to help students develop lasting relationships and give back to the community.
Recently, a group of BW Honors students volunteered at the Great Science Academyworkshop hosted by the Great Lakes Science Center. Students worked on a theoretical project, meaning that the purpose of their experimental work was unknown until the end.
The BW students report that they had a great time working with younger students to engage them in challenging but enjoyable activities.