BW Dance Professor Premieres Choreography at DanceWorks '14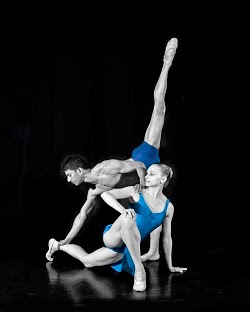 Sara Whale, professor in the Department of Theatre and Dance at BW,will debut an original work of choreography at DanceWorks, a four-week festival of new and contemporary dances opening April 10 at the Cleveland Public Theatre (CPT).
Whale's work, which will be performed by Verb Ballets, has a world premiere during the fourth week of the event. Cleveland Plain Dealer critic Zachary Lewis described the piece as "steeped in the imagery of painter Gustav Klimt" the renowned painter of the "Golden Period" of Austrian art.
According to the CPT website, the new contemporary dance explores "symbolic meanings of the dual role of women as inspiration in the struggle for modern identity."