BW Students Develop Leadership Skills in Dance Floor Theory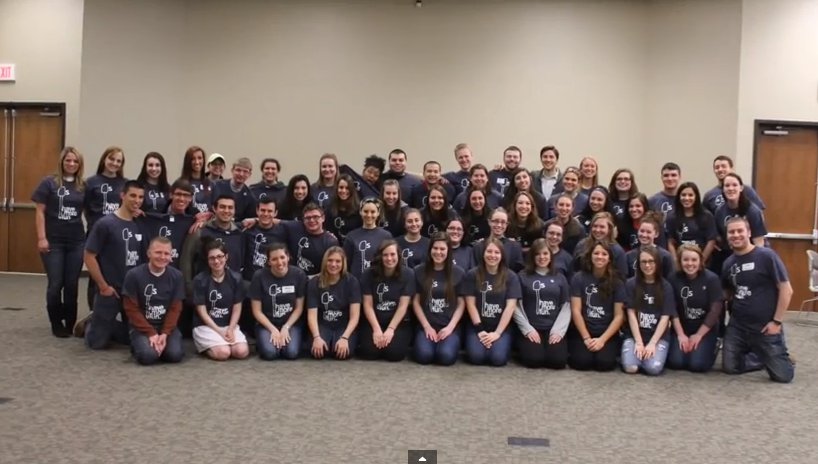 More than 50 BW students had the opportunity to attend Dance Floor Theory, training for student leaders on how to turn student apathy into engagement.
Swift Kick, an organization that promotes student leadership through training programs, led fun activities that taught the student leaders about community creation, the importance of student participation, and cultural retention.
BW students put together the video (right) with highlights from the experience.