Students Give Cool Cleveland a Preview of The White Album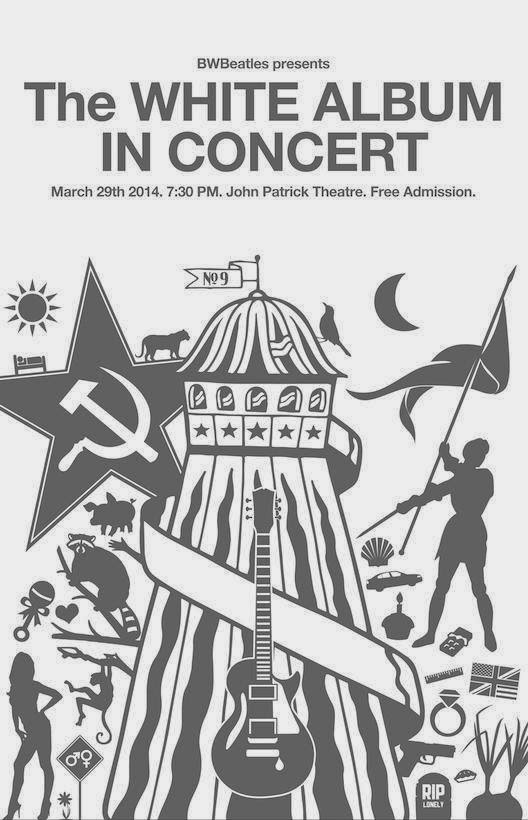 The BW Beatles welcomed Cool Cleveland's Thomas Mulready to a recent late night rehearsal for The White Album: In Concert.
The resulting Cool Cleveland video features an interview with BW Conservatory of Music students Jesse Hodgson, who plays guitar, and Patrick Hyzy, who has been working for more than a year (with support from a BW Summer Scholars research grant) researching and arranging each of the 30 songs on the double album. The video closes with a taste of the student band rehearsing "Birthday."
The free White Album concert takes place on March 29. Get more information here.