Conservatory Professor Contributes to Popular Music and Film Book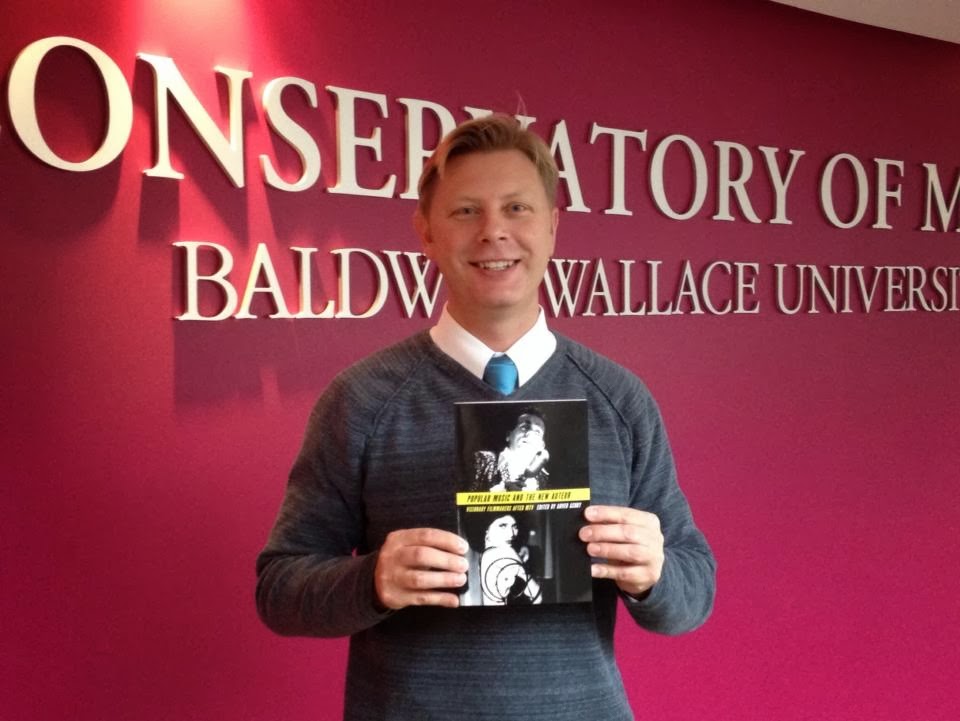 The work of Dr. Gene Willet, professor of music theory, is featured in the new book, "Popular Music and the New Auteur: Visionary Filmmakers After MTV". The book, published by Oxford University Press, offers arguments about contemporary directors and films, and discusses how music videos and soundtracks have inspired cinema.
Willet, an audiovisual researcher, penned the third chapter, titled, "A Musical Tour of the Bizarre: Popular Music as Fantasy in David Lynch." The piece analyzes visionary director, David Lynch's use of narrative imagery. The book, available on Amazon and other international booksellers, is now required reading for students studying film music and sound.