Conservatory Grad in the Spotlight on Eve of Met Debut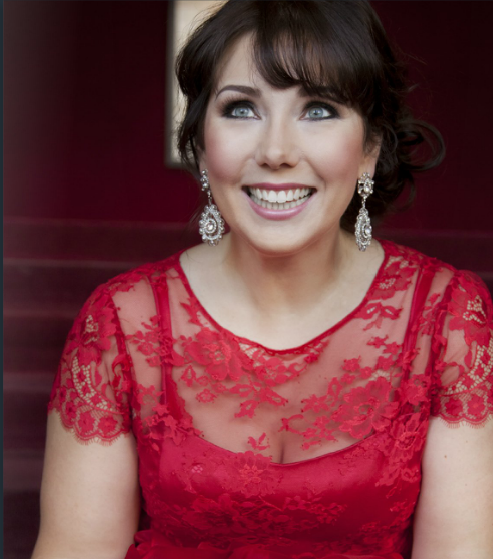 "Ravishing. Electric. Vibrant. Sublime."
On the eve of her premiere at the Metropolitan Opera in New York, BW Conservatory of Music graduate Jennifer Rowley '02 is featured in a glowing profile in the current issue of BLEEP magazine, billed as "a digital magazine about creative culture and the people that make it matter."
"It's time for this soprano to take center stage... on one of the world's largest stages," BLEEP writes about Rowley, who makes her Met debut in the role of Musetta in La Boheme on March 19.
In an article, titled "Lady in Red," Rowley is quoted a saying, "It's the dream. It's what you dream of when you're going to class at 8 a.m. in your pajamas when you're in college and have coffee in your hand. 'This is so I can make my debut at the Metropolitan Opera. This is what it's all for.' And I have no idea what it's going to feel like."
The feeling around BW is pure pride in Jennifer Rowley's success. Break a leg!
Update: Another great story previewing Jennifer's debut in the March 18th Wall Street Journal!