CPT Show Features Music by BW Composition Major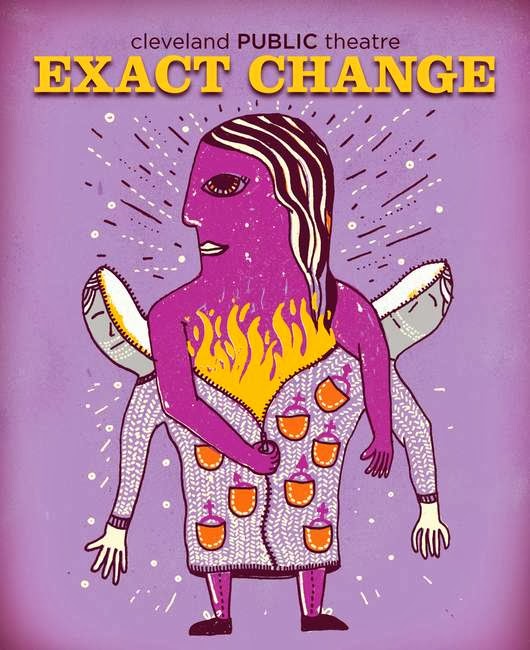 Composition major Danny English '14 has written music for Cleveland Public Theatre's production of "Exact Change", which is directed by BW Music Theatre chair Scott Plate. The production runs from January 9 - 25 at CPT's James Levin Theatre, 6415 Detroit Avenue in Cleveland's Gordon Square Arts District.
"Exact Change" is described as "a moving play about finding your voice and championing your identity,... the powerful and personal story of noted Cleveland actor, journalist and critic Christine Howey (formerly Dick Howey)."