Commencement Celebrates Resilience and Persistence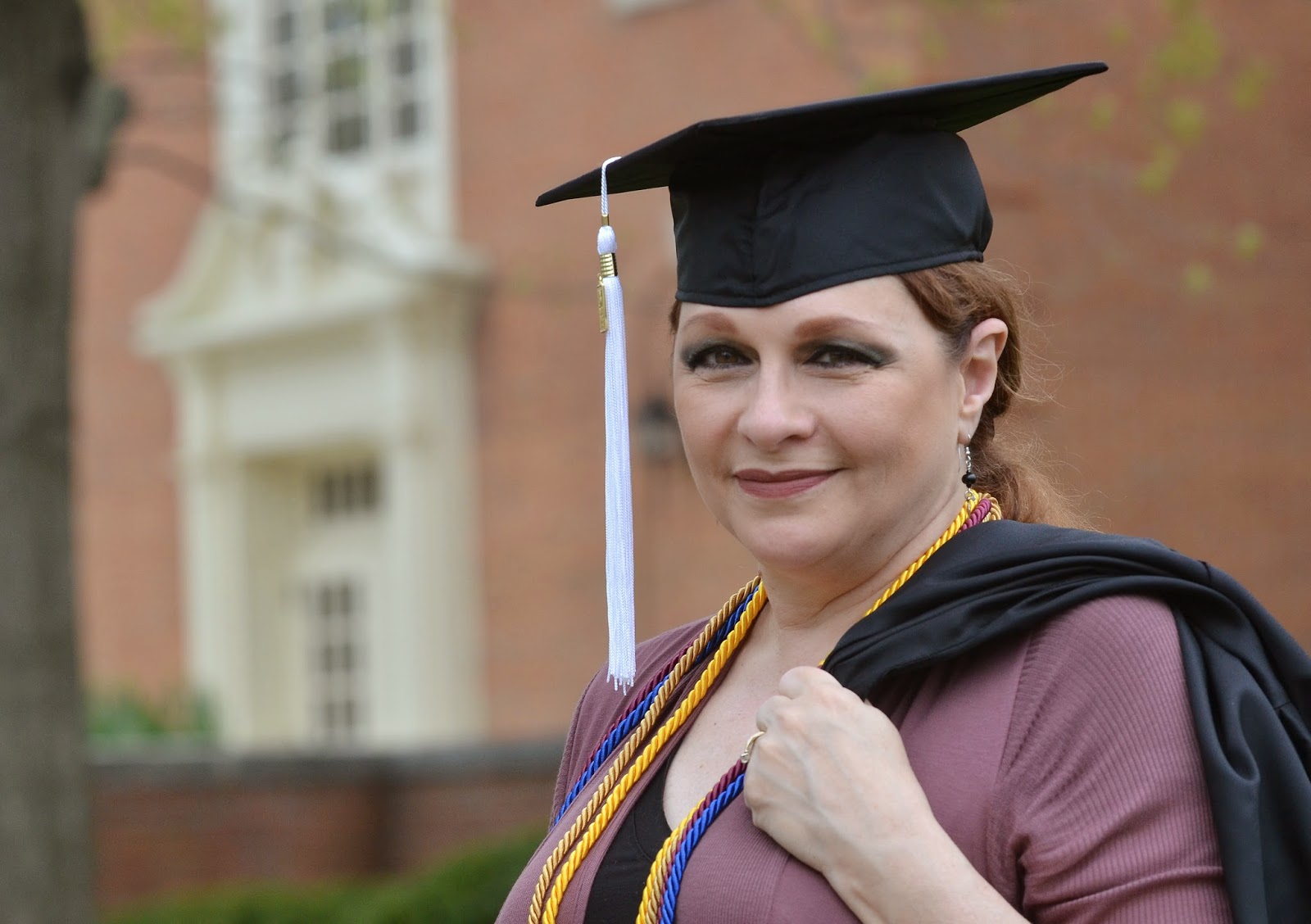 "Resilience and persistence" were key themes at this year's the 2014 Baldwin Wallace Commencement ceremonies. Both commencement speakers, Mark Shapiro, president of the Cleveland Indians, who delivered the undergraduate address (now posted on BW's YouTube Channel), and Dr. William T. Hiller, executive director of the Martha Holden Jennings Foundation who spoke to graduate students, urged determination in the face adversity.
Certainly, the Class of 2014's scholar, Cheryl Sebjenics, displayed persistence and determination in her slow and steady march to commencement day. Sebjenics earned a perfect 4.0 while taking one course at night or on weekends almost every semester -- Fall, Spring, Summer -- since the year
2000! Sebjenics said she "loved every minute" of her 14-year journey, chronicled in Sunday's Plain Dealer.