College Now Mentors Foster Success at BW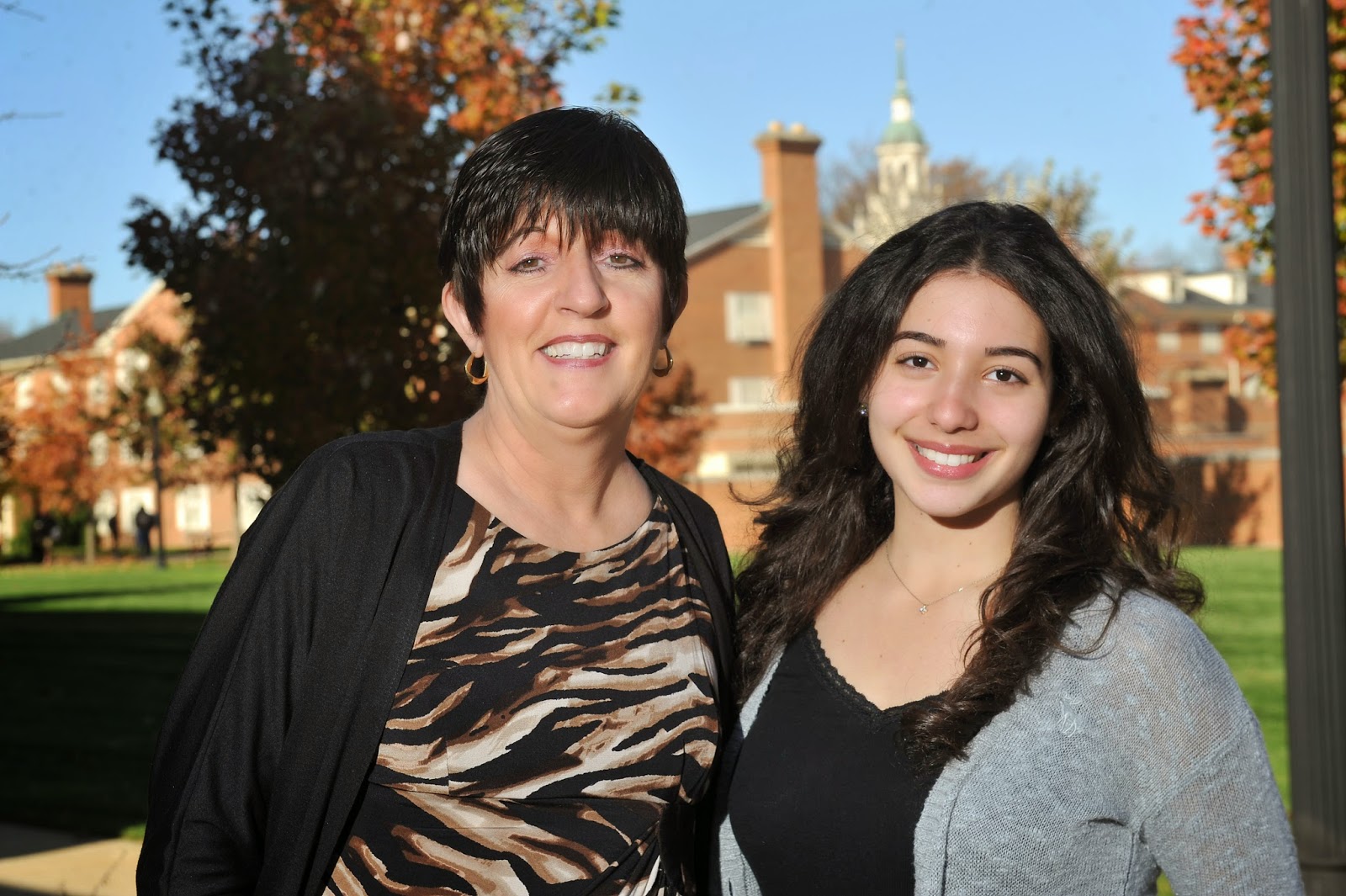 Some 15 Baldwin Wallace students are getting support and guidance from some of Cleveland's own professionals, including BW alumni, through College Now Greater Cleveland.
College Now, formerly Cleveland Scholarship Programs, has provided funding for many BW students over the years. In 2012, BW began a deeper partnership with College Now to help recruit alumni, faculty, and staff mentors for students receiving College Now scholarship. Students receiving the funds are given a mentor from the Cleveland community to help guide them through their college careers and boost their chances of success.
Mentors work with students to advise, encourage, and provide knowledge from their own experience as students to help them make the most out of their time at BW. Students and mentors communicate online and have opportunities to meet in person throughout the year, and they are encouraged to stay connected throughout the students' whole BW career.
One BW's most successful mentor mentee pairs is Donna Gutschmidt '02, currently a technical writer for BW's IT department, and Amira Nasrallah '17. Amira, the sophomore class president, and Donna have formed a bond that Donna calls herself "lucky" to have.
"We both believe in taking advantage of every opportunity, savoring every moment and loving the people around us," Amira says of her mentor.
Interested in becoming a College Now mentor for a BW student? Register to attend the information session November 17 at 5:30 located in the Center for Innovation & Growth on campus. Email bwalumni@bw.edu for more information.