Challenging Summer Camp Featured in Crain's Cleveland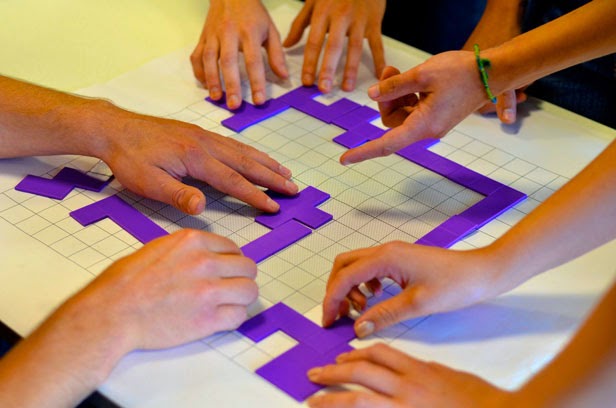 The summer enrichment program started by BW's problem-solving champion and physics chair Edwin Meyer has caught the attention of Crain's Cleveland.
In a story profiling innovative pre-college summer programs for high school students, the weekly business magazine shines a light on Meyer's Gedanken Institute for Problem Solving, a day camp experience that challenges students ages 12 to 16 with real-world problem-solving exercises and games. "It's the week I look forward to all year," Meyer told Crain's. "It's exhausting, but the students have a blast. To work with young people, when you see the light go on, it's worth it."
"This can be a life-changing event for a student," Meyer said. "It's also an opportunity for them to develop social capital: to get to spend eight or nine hours a day with people who think like them."
BW is welcoming students of all ages to campus this summer. For more information on the problem-solving camp and many others, visit the BW camp listing page.