Campus Composer Lands Residency with Albany Symphony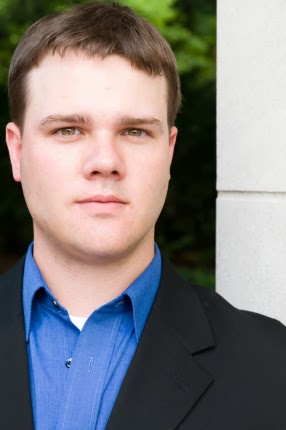 Dr. Clint Needham '04, BW's Composer-in-residence and assistant professor of music in BW's Conservatory of Music, has been chosen for a residency with the award-winning Albany Symphony Orchestra for the upcoming season. He'll serve as the Andrew W. Mellon Composer Educator and commissioned composer.
Needham's orchestral work, "The Body Electric," will be performed at the symphony's opening Gala Concert in September. Throughout the season, Needham will be traveling to Albany to present masterclasses, visit public schools and universities, run outreach functions, and meet with area composers. He will also serve as the preliminary judge for the Albany Symphony's Composer Reading Session Competition.
The finale of Needham's residency will be the world premiere of his work, "We Are All From Somewhere Else" at Albany's American Music Festival in May 2015. To find more information about Clint Needham, visitClintNeedham.com.