CPA Journal Features Article by BW Professor of Business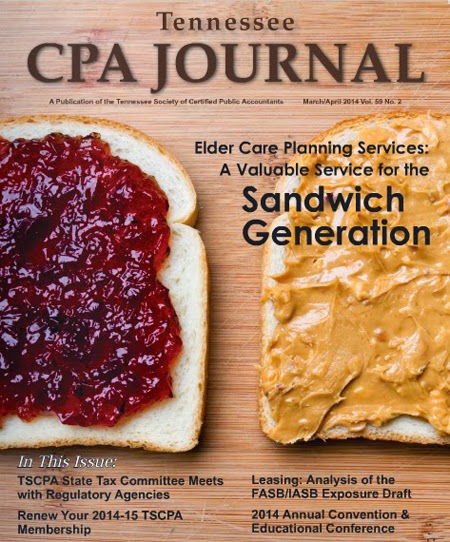 Jacob Kamm, professor in the Business Division at BW, co-authored an article that is published in the current issue of Tennessee CPA Journal, a bimonthly publication containing information about current issues in the accounting profession.
Kamm's article,"Leasing: Analysis of the FASB/IASB Exposure Draft,"dissects potential issues with the 2013 Exposure Draft and proposed changes to financial reporting requirements for leases.
Kamm, who also serves as faculty advisor to BW's student Investment Club, is the former president and CEO of EFCO, Inc.