BW Professor Featured at Elite City Club Forum on Biomimicry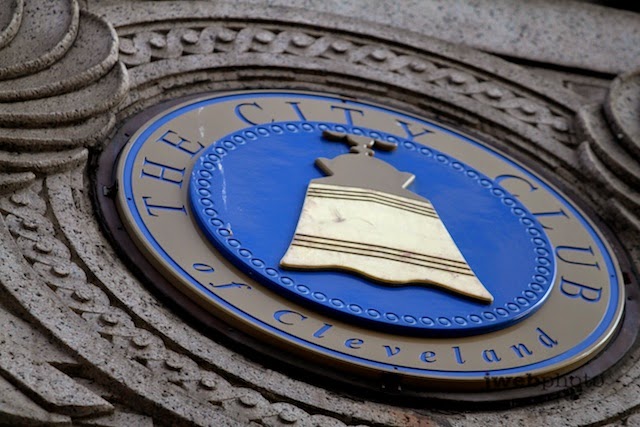 BW Business Division professor Dr. Ven Ochaya was a featured panelist on a City Club of Cleveland discussion on biomimicry, which looks to nature to inspire innovation and solve problems. The prestigious City Club Friday Forum, the longest uninterrupted independent forum series in the country, is  broadcast to radio listeners in more than 40 states from Maine to Alaska.
Ochaya who directs BW's MBAs in Entrepreneurship and Sustainability, also serves as a member of the Great Lakes Biomimicry leadership team with the responsibility for with responsibility for education services and networking. Great Lakes Biomimicry has been working with BW to introduce biomimicry into course offerings for students.
The City Club panel discussed the growth of biomimicry both as a science and as an industry in Northeast Ohio."If we want to truly emulate nature, we have to be collaborative," Ochaya urged.
You can listen to the entire April 18 discussion in the City Club's podcast archives.