Berea Veteran Amplifies Support for BW Military Students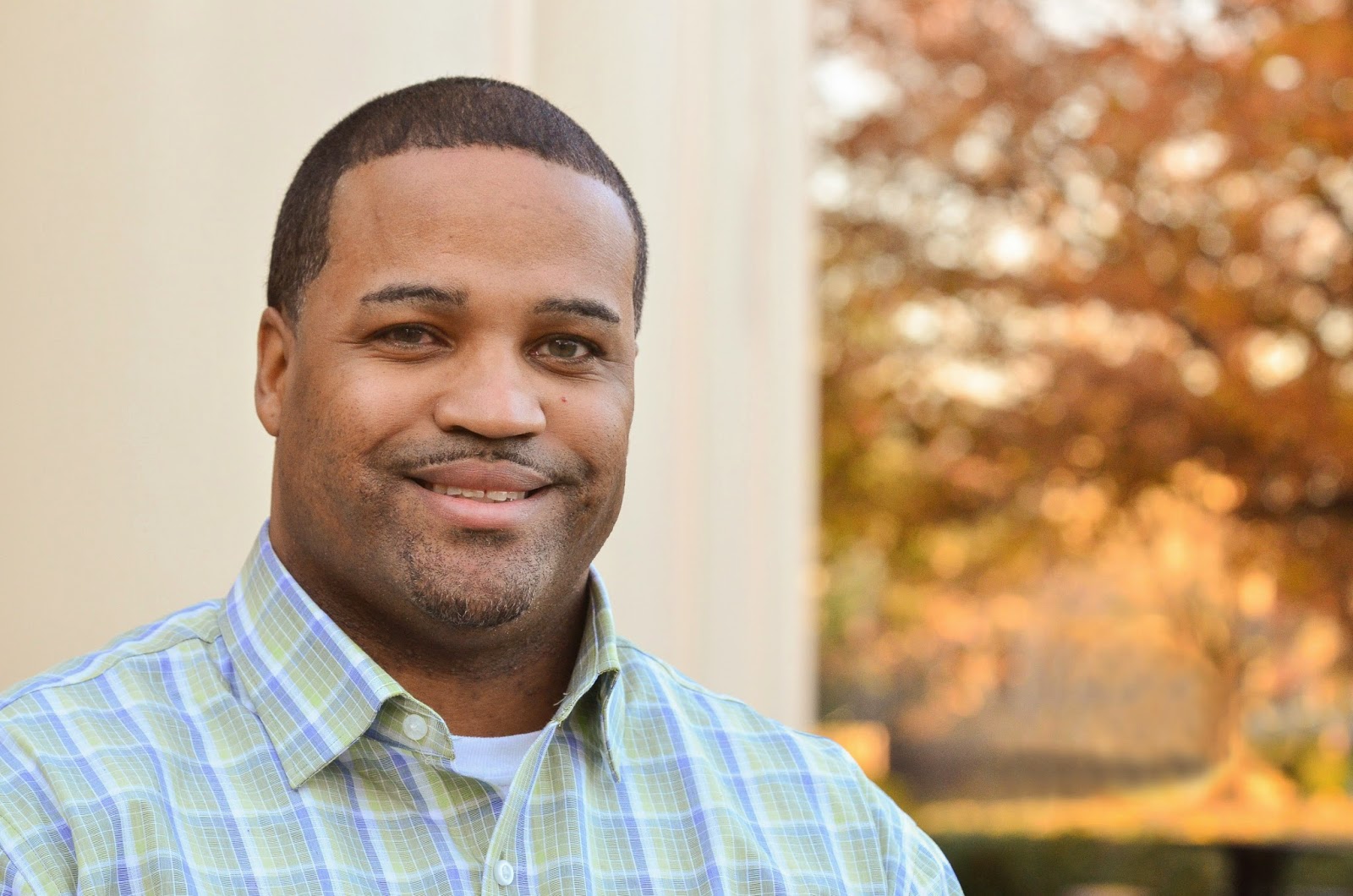 The Baldwin Wallace community welcomed a new member on Veterans Day as Randy Stevenson, a veteran and Berea resident, was introduced as the University's first Veteran Student Services Coordinator.
In the new position, Stevenson will be tasked with assisting with the enrollment of student veterans returning to school to further their education at BW, focusing on academic and career advising and other support services.
In addition to being a military veteran with 11 years active duty service with the Army and National Guard, Stevenson has worked as a service coordinator with the Cuyahoga County Veterans Service Commission.
Stevenson joins a BW Veteran Support Team that currently supports 100 veterans enrolled in both undergraduate and graduate programs at BW. The University is recognized as a Yellow Ribbon School by the U.S. Department of Veterans Affairs for its essential support of veterans continuing their education.
Stevenson's appointment was also featured on cleveland.com and in The Plain Dealer's Higher Education Roundup.