Athletic Training Professor Chosen for Dedicated Service Award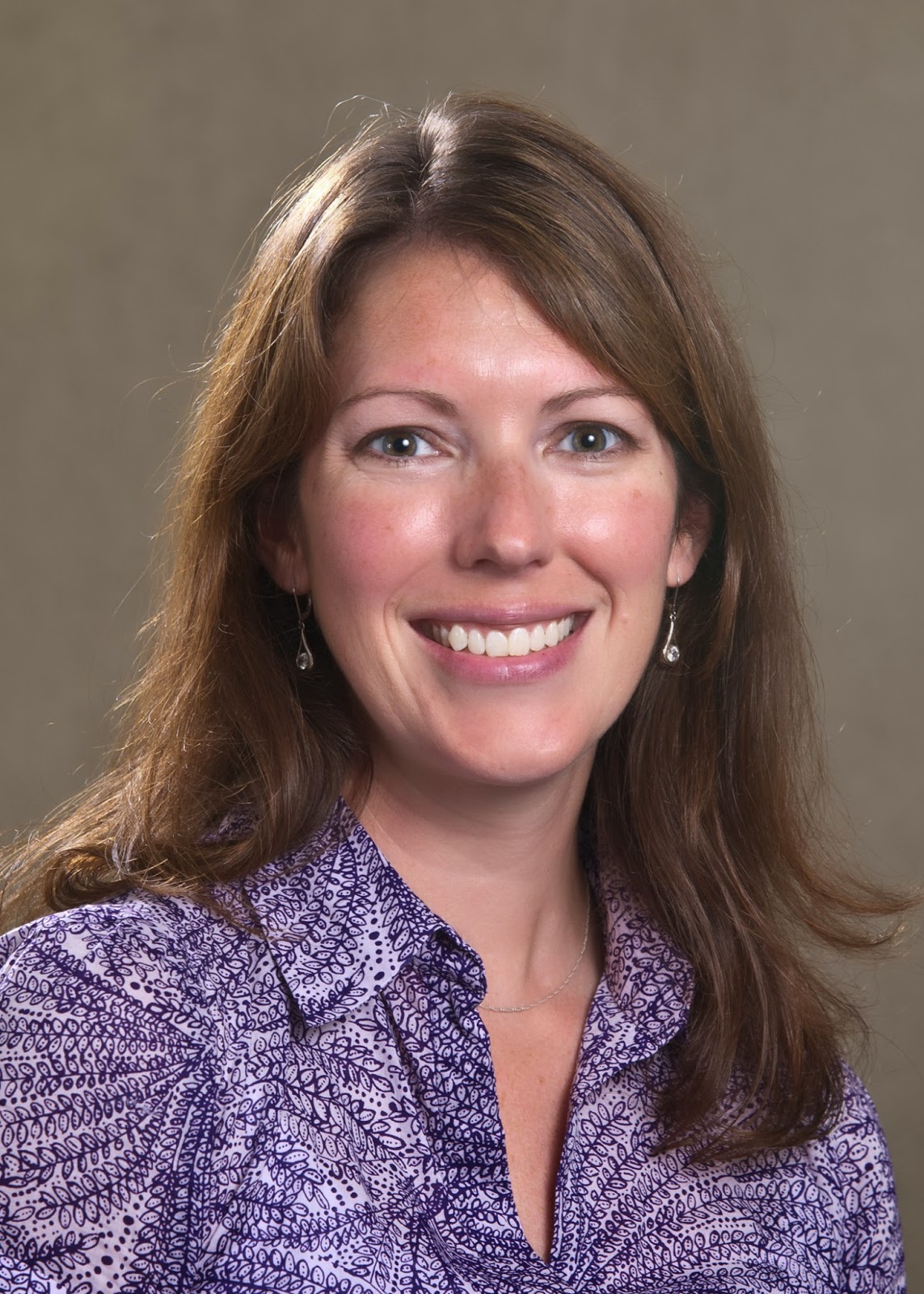 The Great Lakes Athletic Trainers' Association Honor and Awards Committee has selected BW professor Jessica Emlich-Jochum, to receive the Great Lakes Athletic Trainer's Dedicated Service Award. This award recognizes members demonstrating an extraordinary level of achievement in supporting the GLATA, whose mission is to "develop the athletic training leaders of tomorrow."
She will receive the award at the 46th Annual Great Lakes Athletic Trainers' Association Annual Meeting and Symposium on March 13th in Wheeling, Ill.
Prior to joining the Athletic Training Education Program at BW, Emlich-Jochum served as an athletic trainer at three other universities.