Alumni Keep Players Healthy for Return of America's Pastime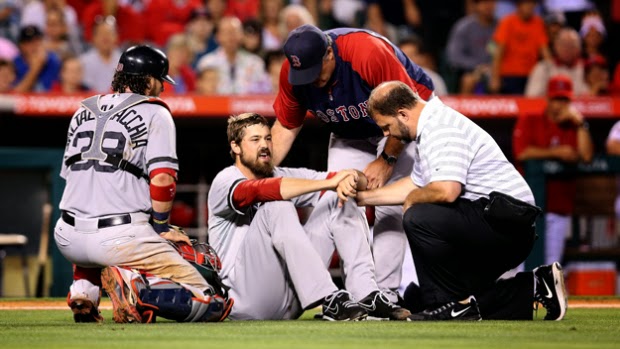 As BW waves goodbye to winter and welcomes the long-awaited spring, we look forward to melting snow, rising temperatures and baseball.
With Opening Day fast approaching, did you know that that four graduates of BW's Athletic Training Program are hard at work keeping Major League Baseball players healthy and ready to chase a playoff spot? They are:
George Poulis '88, Head Athletic Trainer for the Toronto Blue Jays
Rick Jameyson '92, Head Athletic Trainer for the Boston Red Sox
Nick Paperesta '94, Head Athletic Trainer for the Oakland A's
Brad Epstein '05, Rehabilitation Coordinator for the Cincinnati Reds
We wish our alumni good luck with their respective teams...and add an enthusiastic, Go Tribe!