Grad Takes Vegan Bakery from Class Project to Real Business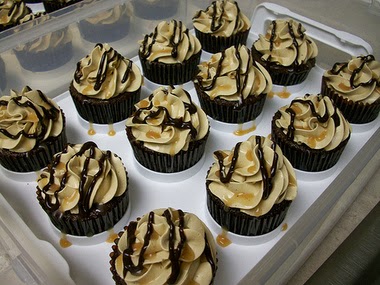 BW grad Derek Wytzka '12 is generating buzz for a business that combines his personal passion for baking with business and entrepreneurship skills he picked up at BW. The Bay Village resident told the West Shore Sun News that his "Veg'n Out Cafe" vegan bakery began as a BW business class project during his senior year and launched "for real" in 2012.
Wytzka, a vegetarian himself, has hopes of one day opening a storefront but, for now, he's creating and delivering "delectable desserts containing dairy-free and other products not derived from animals" from his home in Bay Village.
"We live in a world where people do not eat animal products due to intolerances or allergies, religion, personal beliefs, and I strive to be that company that they can turn to for their needs," Wytzka told the newspaper.
Veg'n Out Cafe also does catering for special events and supplies special order vegan cakes, cupcakes, and other vegan confections upon request.