BW Alumnus Opens Art Gallery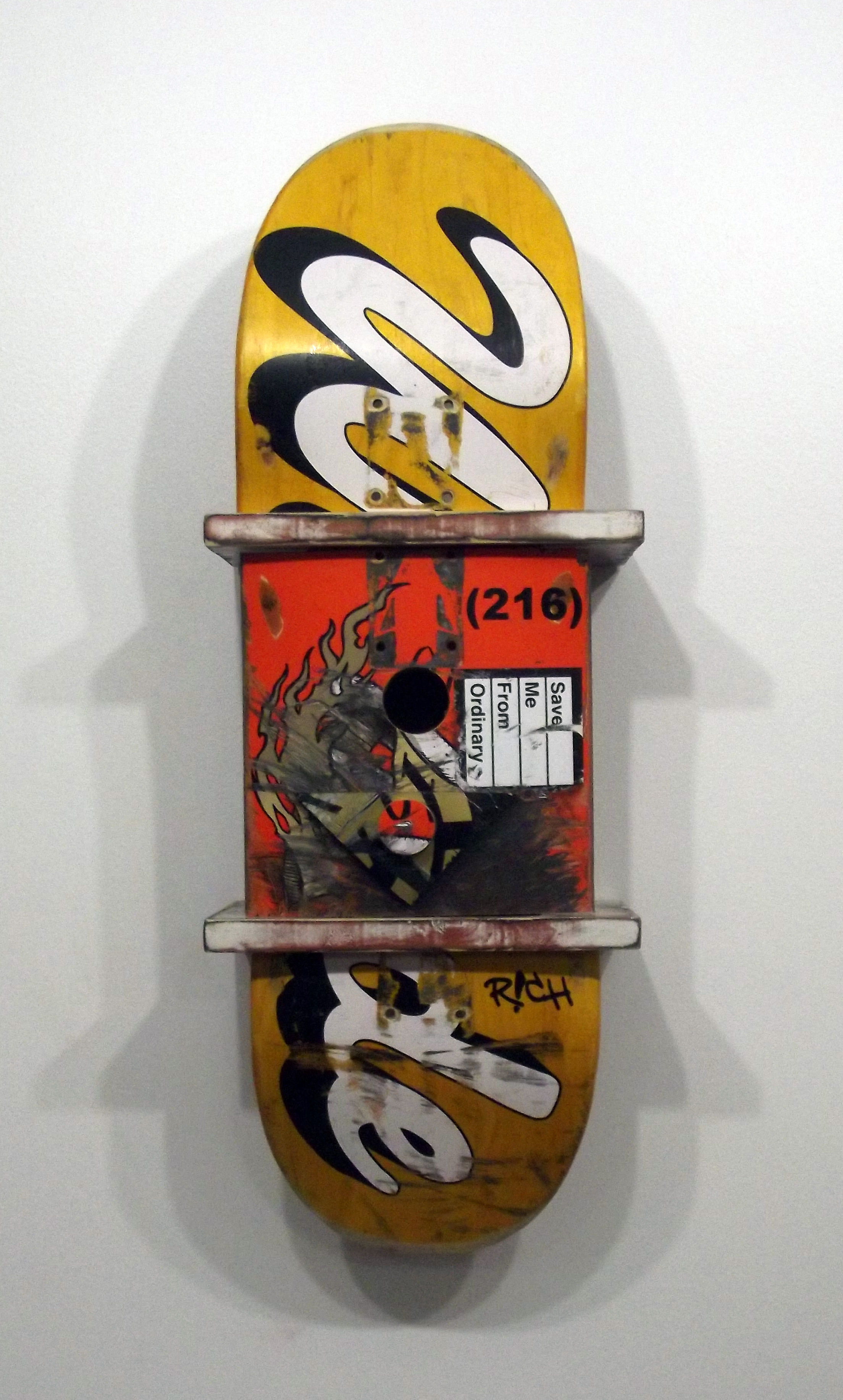 The arts are such an important part of BW's wide range of exceptional programs, and faculty, staff, alumni and students all have an impact on the arts in the region as well.
Case in point: Richard Cihlar '02, a BW staff member and alumnus with a degree in Studio Art, has opened an art gallery in the 78th Street Studios in Cleveland.
Cihlar officially opened E11EVEN 2 with two friends this month. The gallery promises "a colorful array of painting, mixed media, and photography." E11EVEN 2 is open every third Friday of each month from 5 p.m. to 9:30 p.m.