WBWC Host "On the Air and Living His Dream"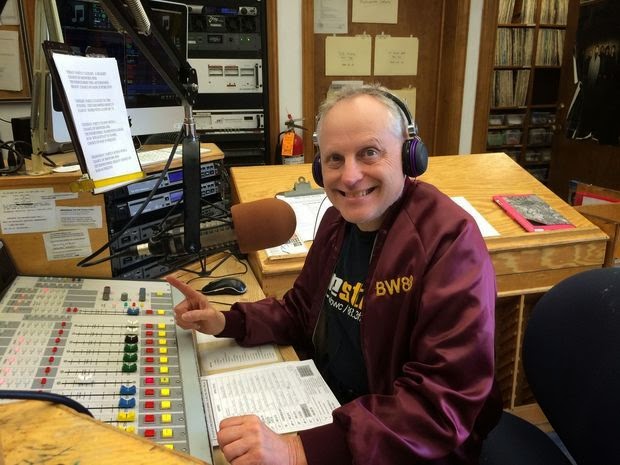 WBWC-radio host John Basalla '76, was the focus of a recent "Faces of the Sun" feature in the Northeast Ohio Media group's Sun Newspapers. Basalla hosts an alternative rock show on 88.3 FM, "
The Sting" from 10 a.m. to 2 p.m. Saturdays, and plays music from 1900 to 1930 on the award-winning "1900s Yesterday," airing 5-5:30 p.m. on Sundays.
Basalla, who serves as the station's alumni programming consultant and has been involved with the station in various capacities since his freshman year at BW, also told the newspaper he's gearing up for WBWC's annual Beatles Marathon, which broadcasts from 7 a.m. Aug. 7 to to 1 a.m. Aug. 8. "The Beatles Marathon started with two students in 1981, and I took it over in '84 and have been doing it ever since."