Boesel Gift Boosts Honors Program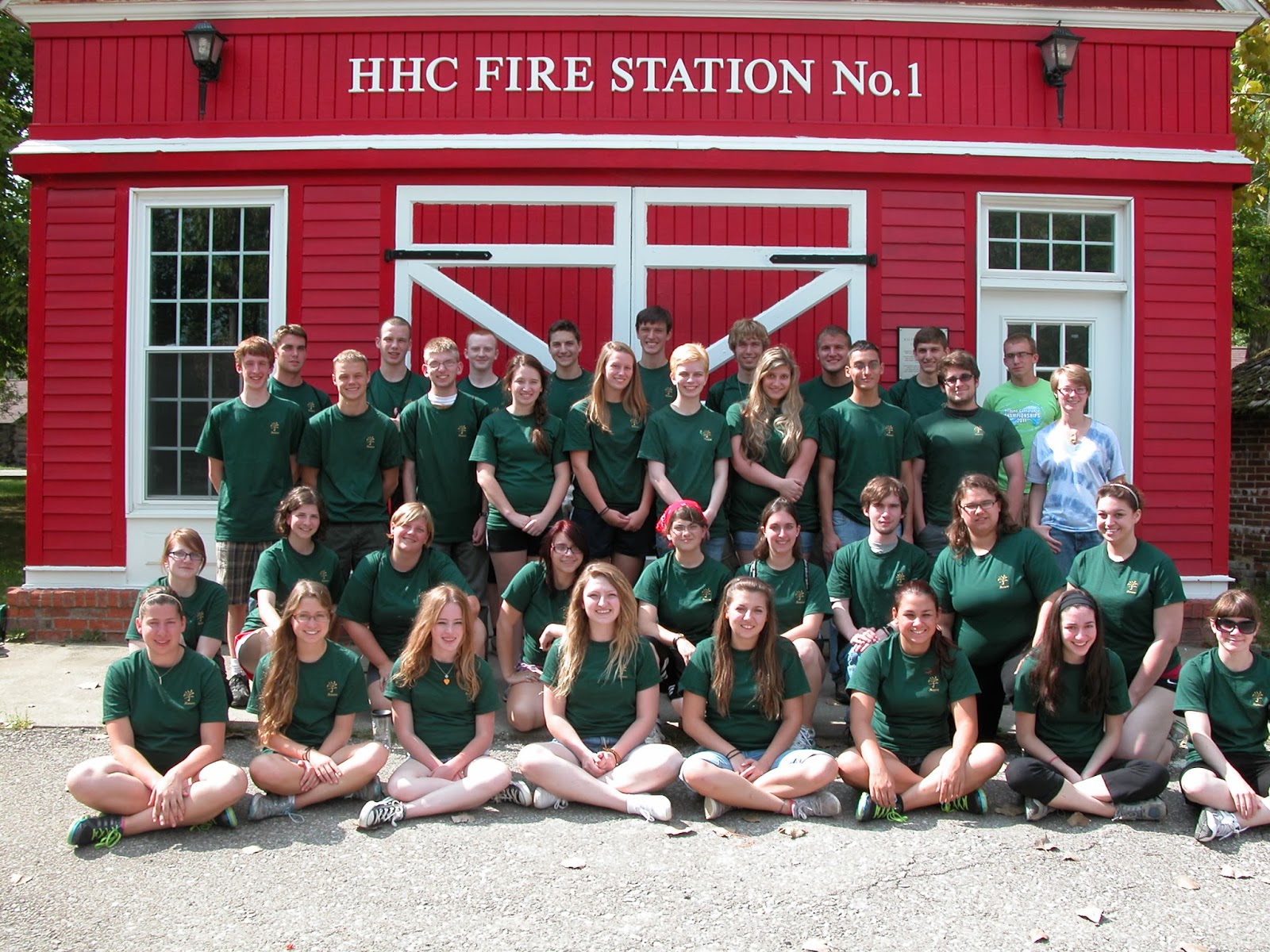 A $1 million gift from Stephen '68, and Jacquelyn Boesel will enable BW to further build the stature and success of the Honors Program. Three student-focused initiatives will benefit from the gift--fall honors retreat, experiential learning, and innovative honors coursework.
"The Honors Program is key to enrolling and retaining top students," said BW President Robert Helmer. "Steve and Jackie's gift is a tribute to their ongoing generosity to the University as well as their belief in the great work already being down to elevate the Honors Program."
"We stand poised to make another leap forward," said Amy Story, director of the Honors Program. And with this inspiring gift, we are well on our way." Read full story.