BW Grad and Filmmaker Wants to Make Movies in Cleveland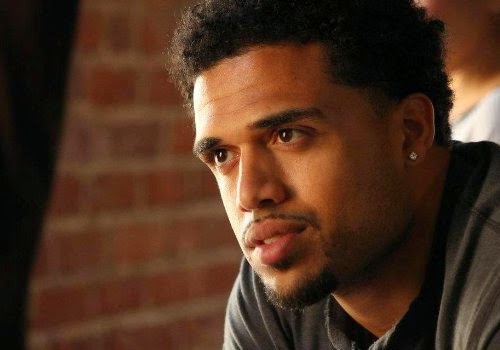 BW film studies and business marketing grad Steven Caple Jr. '10 is living his dream, producing stories near and dear to his heart for small and big screens. A recent Indiewire profile, "How Emerging Filmmaker Steve Caple is Growing His Talents by Working With HBO and With Urban Youth," shines a light on this "up and comer" in the indie film business.
Caple, who went on to graduate school at the USC School Of Cinematic Arts after graduating from BW, produced the short film, "A Different Tree," as a grad student. The film, about a young girl yearning to meet her biological father, won the HBO® Short Film Competition when it debuted at the 2013 American Black Film Festival, has been applauded on the festival circuit since then and is slated to air on HBO this year.
Caple, who is now in pre-production for "a drama about inner-city kids who take to drug dealing to finance their skateboarding passion," told Indiewire he wants to come home to make movies.
"As of right now I'm trying to push to have a lot of my films made in Cleveland, Ohio. Which is where I grew up at. Not just because they have great tax incentives, but because I actually want to go back and make movies about Cleveland."