Sun News: BW Grads 'Score' with Celtic Music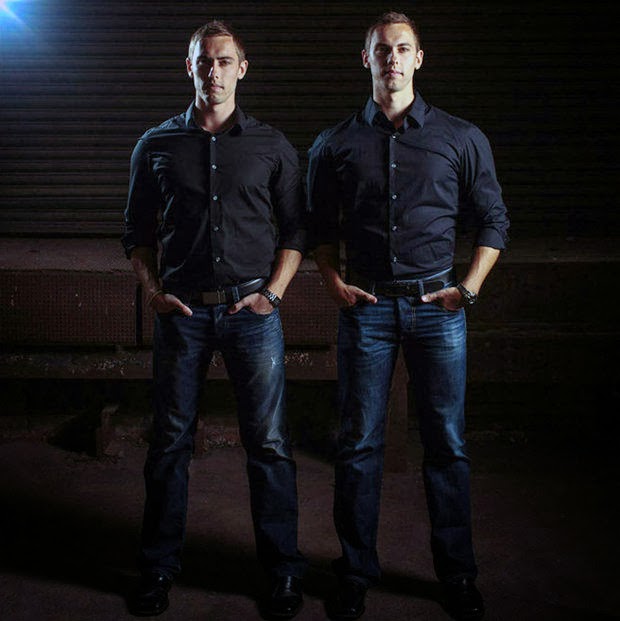 BW alumni Jared and Andrew DePolo are the creative musical force behind an Irish dance show making its way to Northeast Ohio next week. The twins scored the music for Rhythm in the Night, billed as "an Irish Dance Spectacular."  
The show's national tour lands at Canton Palace Theatre on March 17,  Sandusky State Theatre on March 19,  and the Lakewood Civic Auditorium on March 22. Sample the music on their Rhythm in the Night soundtrack which combines traditional Celtic elements with a full orchestra.
Andrew shared some of the twins' advice for succeeding in the music business with a local Sun News columnist. "Spend quality time studying the ins and outs of music production, composition and the business behind it. Set out to be an expert in your craft and be prepared!" The foundation of the DePolo's business preparation took place in Kamm Hall as BW Business majors!