Being On Top of Their Game Leads to Grad School Success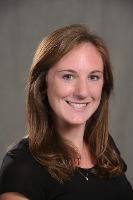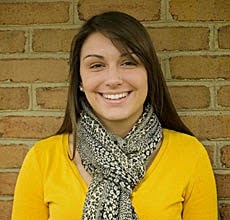 BW's Women's Lacrosse alumni Ellen Fedick '14 and Becky Russell '14 have scored goals both on and off the field, landing in top graduate school programs.
Fedick and Russell both received accolades for academic success as part of a BW lacrosse team recognition by the Intercollegiate Women's Lacrosse Coaches Association(IWLCA).
Fedick, of Rochester, N.Y., earned a 3.98 GPA. It was the highest among all BW student-athletes during the 2013-14 school year. She was also named a Jacket Scholar. A pre-physical therapy major, Fedick is enrolled in physician's assistant program at Trevecca Nazarene University (Nashville, Tenn.).
Russell, a native of Glenshaw, Pa., also majored in pre-physical therapyat BW and was a Jacket Scholar. She earned an outstanding 3.94 GPA. She is enrolled at the University of Pittsburgh in its top-ranked physical therapy graduate program.