Alumna Earns Grindstone Award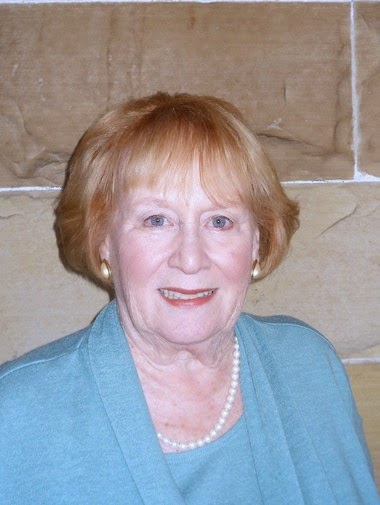 BW Alumna Sally King '94 will receive the 47th Annual Grindstone Award for being Berea's most outstanding citizen.
Since earning her Master of Arts in Education degree from BW,Sally has spent much time and energy in Berea working to make the town a better place to live.
Sally spent over thirty years at Parknoll Elementary, Roehm Junior High and Ford Junior High as a teacher, reading specialist and taught English as a second language after hours. She was named teacher of the year in 1996, and became the President of the Berea City Council and the local Rotary club.
And she has loved ever minute of it.

"Berea is a phenomenal small city," King told the Sun News. "It has so much to offer, with the college and the school district and our love of sports. Whatever you can think of, we have it."