BW Alum Spreading Joy Through Ice Cream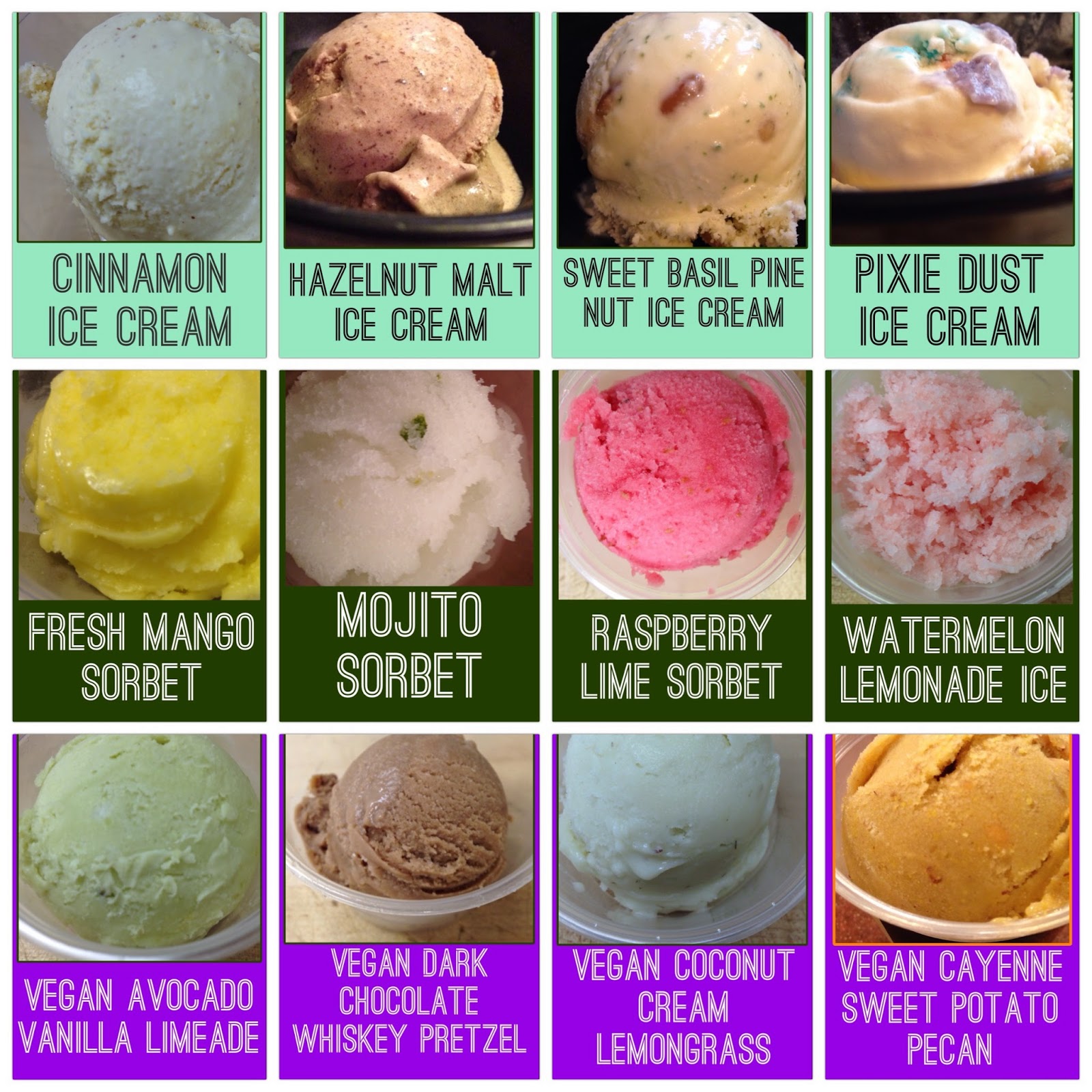 BW grad and current MBA student, Marissa Flynn '07,  is looking for flavor makers, taste testers and crowd funders as the entrepreneur works to open her "Ice Cream Joy" shop. Flynn has launched a crowdfunding campaign through Indiegogo, a website that helps entrepreneurs raise money to fund their dreams. The "Ice Cream Joy" Indiegogo allows supporters to preorder ice cream, to receive perks like shirts, totes and an ice cream party, and to develop their own ice cream flavors.
Ice Cream Joy is already on the menu at Susy's Soup in Cleveland's Tower City. The money raised through Indiegogo will go toward installing a kitchen at the new Ice Cream Joy location in Lakewood.
Flynn, who earned her undergraduate degree in accounting,  says her artisan ice cream is made using local milk, cream and fresh fruit. Vegan options are also offered and no preservatives are used in any of the flavors.
Some of Flynn's ice cream creations include sweet basil pine nut, cinnamon, mojito and vegan dark chocolate. Flynn also welcomes taste testers who, if interested, can sign up on her Indiegogo page.
Flynn's goal is to raise $15,000 by December 24, 2014.