Students Grow their Passion for Sustainability with WWOOF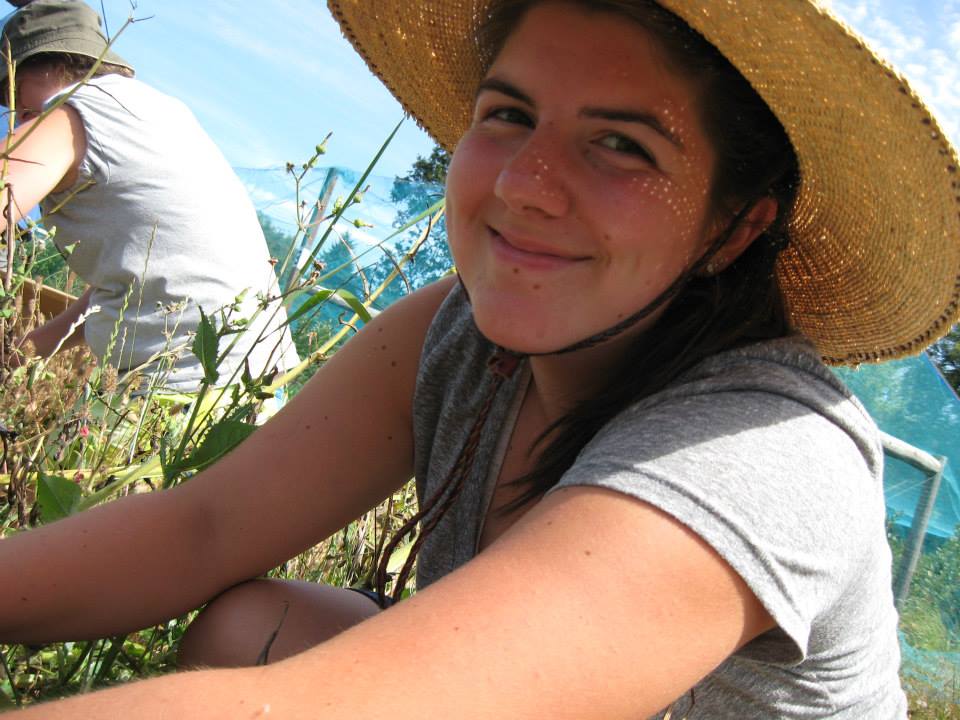 Sophomore Tammy Blankenship '16 discovered her passion for organic food growth and sustainability this past summer through a unique opportunity that took her across the U.S. to Kings Valley, Oregon.
After toying with the idea of pursuing organic farming as a future career, Tammy came across World Wide Opportunities on Organic Farms (WWOOF), an organization that connects volunteers with organic farms around the world. WWOOF brought her to a small organic blueberry farm in Kings Valley, Oregon where she spent her summer sleeping in a tent and working on the farm.
Tammy isn't the only Baldwin Wallace connection to use WWOOF to travel and gain new experiences. Claire Macosko '13 was recently featured in Sun News for her post-graduation trip to Hawaii to work on an organic coffee farm, and business professor Don Auble enjoyed a summer WWOOF exchange as a ranch hand in Wyoming.