From BW to LA to ?? - You Saw it Here First!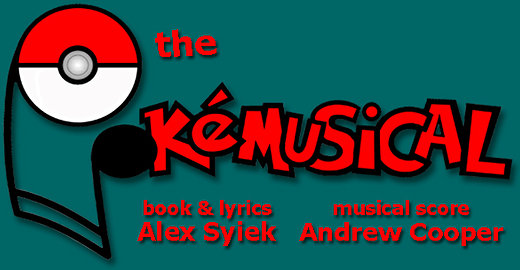 Two talented members of the BW family - Alex Syiek '13 and Andrew L. Cooper '15 - staged THE POKEMUSICAL in Los Angeles this summer and earned rave reviews from audiences and critics, like Broadway World!
"Alex Syiek (book & lyrics) and Andrew Cooper (music) are the creative team behind the show which makes its appearance here at the Hollywood Fringe following an initial production in Ohio earlier this year. The reception has been overwhelming and, if anything, this unlikely sleeper hit just may emerge from the Fringe with enough juice to give it a longer life. And it should." - LA Broadway World
That "Ohio premiere" took place on the BW campus last year and won the pair of Music Theatre majors the Creative Prize at Ovation 2013. Scott Plate was their faculty mentor on the project.