Service Learning in the Dominican Republic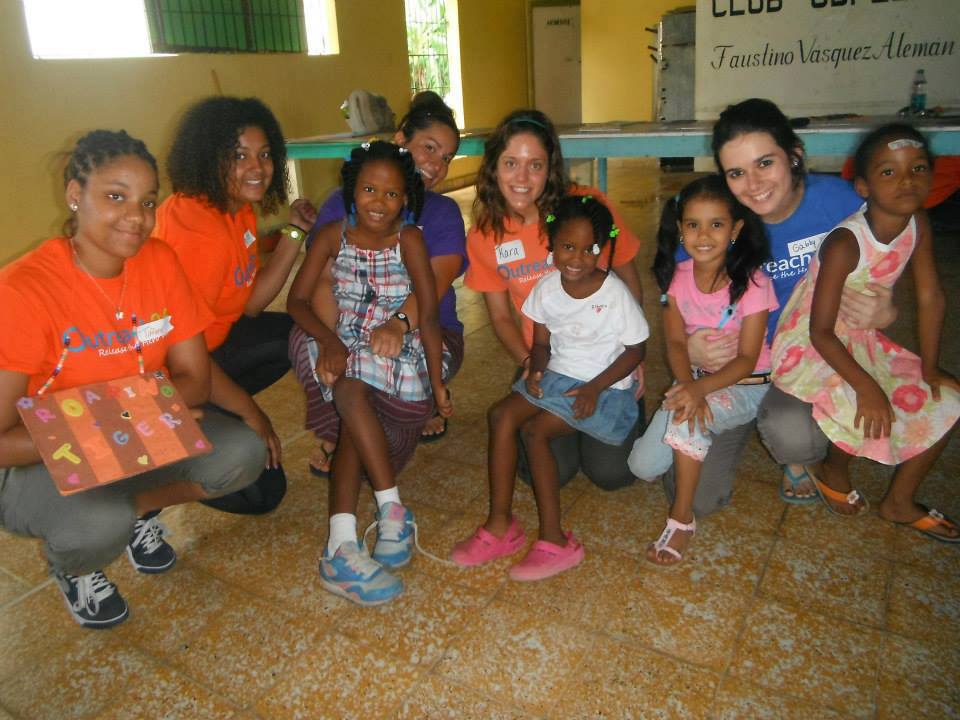 Ten BW students and an advisor spent late May into June in the Dominican Republic, teaching at an English immersion camp and painting a learning center.
In addition to their service, the BW volunteers had the opportunity to experience Dominican cuisine and culture, including a trip to a market on the Haitian border and dance lessons in merengue and bachata. They also gained a deeper understanding of educational inequalities, Dominican-Haitian relations and themselves!