MBA Grad Pitching "Brand Mentor" Around the World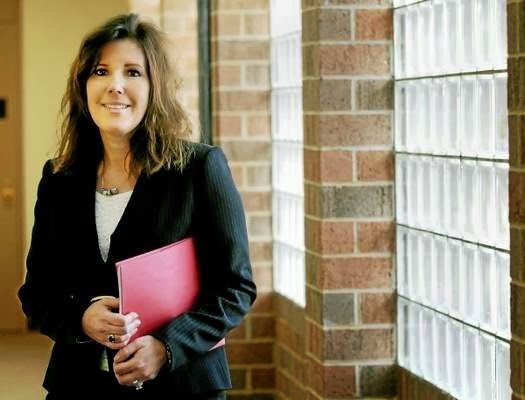 Kim Holizna, who earned her MBA from BW, is taking on the newly created position of international trade administrator for the City of Mentor. In an article announcing her appointment,The News Herald says Holizna is as "comfortable talking foreign trade with a Japanese CEO as she is educating a local business owner on the basics of exporting." 

The Russell Township resident takes on her new position with an eye on attracting foreign investment, supporting export-capable companies, and facilitating business partnerships for the city's core industries, including jet turbine and medical equipment manufacturing. 

Prior to this post, Holizna most recently served as director of the Northeast Ohio Trade & Economic Consortium's International Trade Assistance Center.