New English Professor's Work Selected for Springboard Series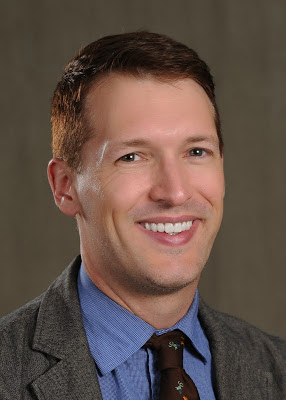 Dr. Les Hunter, one of the newest additions to BW'sEnglish department, recently had one of his short plays selected for a reading as part of the Springboard Reading Series of the Cleveland Public Theatre. SpringBoard features staged readings of promising new scripts by local writers and work that is under consideration for future production.
Dr. Hunter's play, "Entanglement: A Historical Fantasy of Almost Love and Almost Loss, Art and Entry Level Quantum Physics" tells "the romantic almost-story of the historical personages Gertrude Bing, a revolutionary art historian, and Erwin Schrodinger, the 'father' of quantum physics."
Dr. Hunter is particularly interested in feedback for this short work because he would like to further develop the piece into a full-length play.