Chinese Middle School Inspires Study Abroad Group Back at BW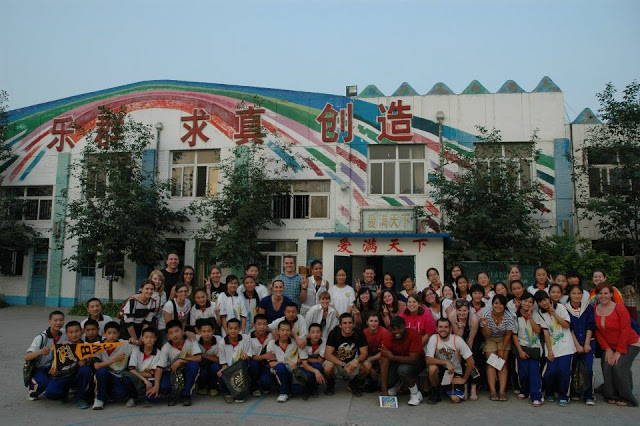 The long-lasting impact of one study abroad experience continues to play out for the Baldwin Wallace University students and faculty who traveled together to China in spring of 2012. This year, they have collected enough money to support six students studying for a full semester at the Dandelion School, a highlight of their trip.
The middle school for children of the city's large migrant population made such a profound impression on the group that December 2012 BW graduate, Jordan Kit '12, decided to spend a year volunteering to teach at Dandelion starting this fall. Read more here.