BW Business Clinic Client in the "Shark Tank"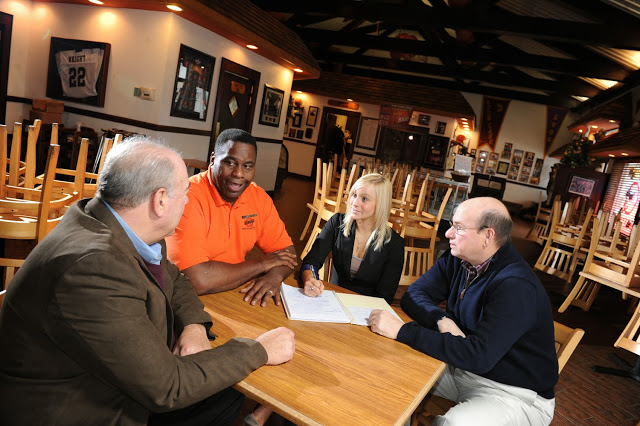 A client of BW's Business Clinic, Al "Bubba" Baker, makes an appeal for a wealthy investor on ABC-TV's "Shark Tank" at 9 p.m. Friday. As detailed in The Plain Dealer, Baker went on the show to seek financial backing to support a national roll-out of his boneless ribs product.
Baker worked with the BW Business Clinic to develop business plans for both his Avon barbecue restaurant and for the boneless ribs he produces and distributes locally through the Heinen's supermarket chain. Baker isn't allowed to say if his quest for an infusion of venture capital was a success; you have to watch the show, which airs locally on WEWS-TV-5, to find out.