Business Professor Publishes New Textbook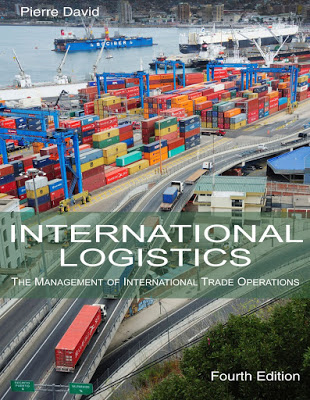 BW business professor Pierre David has published the 4th edition of his textbook,International Logistics: The Management of International Trade Operations, with a new publisher, Cicero Books. 
The textbook uses the perspective of the managers who play an active role in the importing and exporting goods in international trade. David's book thoroughly explains all of the relevant issues relating to international trade operations.
David specializes in marketing and operations management. His primary teaching focuses are courses in international logistics and international market research offered as part of BW's International MBA program. Based upon student recommendations, he is a winner of the Bechberger Award for Excellence in Teaching.