Alumnus Publishes Colorful Film Art Book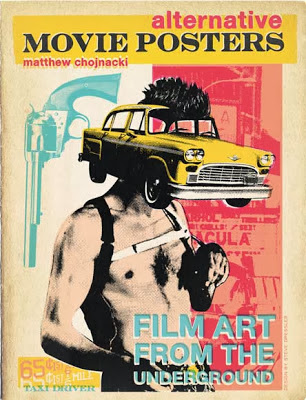 BW Alumnus Matthew Chojnacki '97, a lifelong film fan, was tired of seeing enhanced head shots of famous movie actors on promotional posters. So, to "bring 'the art' back to the one-sheet," he collected a variety of different posters from over a hundred different artists, and placed them into his new book Alternative Movie Posters: Film Art From The Underground. The book has gained a number of positive reviews, including this write-up in Fast Company and in Cleveland Scene.
Graduating from BW in 1997, and adding an MBA two years later, Chojnacki is Vice President of Finance for Hugo Boss by day. However, when not at work, he invests much of his time into his love of film. This is his second book. His first was the award-winning '80s vinyl cover art collection, Put the Needle on the Record.