BW Alumna and Adjunct Professor Publishes Book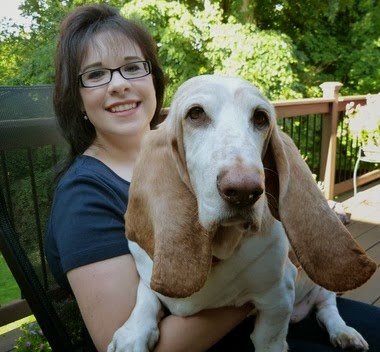 Lori Zoss, BW alumna and adjunct professor in the Communication Arts & Sciences department, publishes her children's book A Bed For Fred this month, celebrating the book release on Saturday, November 16, at Strosacker Student Union.
The story is about a dog named Fred, a basset hound who goes on a journey to find his missing bed. Along the way, he meets a frog, mouse, cricket, and owl, not realizing until later in the story that he has strayed too far from home without telling his owner.
Zoss, who is corporate support director for Ideastream, the "parent" of WCPN-FM and WVIZ-TV, holds an MBA and a Bachelor of Arts from BW.
More details on her new book can be found on abedforfred.com.