Yellow Jackets for Life (YJ4L) is a celebration of the Baldwin Wallace spirit that connects members of the BW community to one another and to the institution. It's the spirit that welcomes us as a new student, follows us through our University experience and lasts throughout our lifetime. Yellow Jackets for Life play a role in the University's success and preserve the close ties of the community by networking, volunteering, cheering, mentoring and recruiting, but also by giving.
The student giving council (SGC) helps embrace this spirit early and allows students to pay it forward. This program is all about students helping students and seeing firsthand how the power of philanthropy can change lives. Students give through a variety of events during the academic year, whether it's $5 or $50, and it all adds up to make a difference. Imagine if every BW student gave a gift of $10. We would raise over $40,000 annually — that's more than a year's tuition!
Ultimately it is not about how much we give, but about being part of something bigger.
SGC is a group comprised of 17 student leaders from each class who work actively with the annual giving team on marketing campaigns, events and other activities. Last year, students hosted events on campus and raised over $7,800 for the YJ4th Year Gift, a student funded scholarship. The fund also received a generous match from the Grippin Fund, creating over $10,000 in scholarships that were distributed in the fall to five current seniors who have contributed to the BW community and demonstrate financial need.
Read about each of these seniors below and how receiving this scholarship is setting them on the path to achieve their post-graduation goals.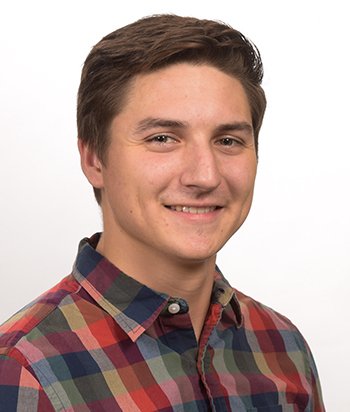 Peter is finishing his last year at BW with a double major in music education and vocal performance. He hopes to continue performing while teaching general music and choir after graduation. When the addition of a second major extended his college experience to five years, Peter was concerned because much of his financial aid was only renewable for four years.
"I would like to express to you how honored and thankful I am to have been selected to receive the YJ 4th Year Gift.… Your kindness and generosity have made things easier for my family and I sincerely thank you for that."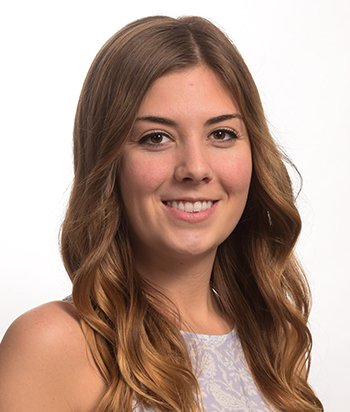 Karli is a psychology major looking ahead to graduate school next year to become a licensed professional counselor working with those with mental health conditions. Karli credits BW with giving her opportunities through her sorority, the Jacket Link/BRIDGE program and the psychology honor society to develop as a leader and forge lasting friendships.
"With this scholarship, the financial challenges we once faced are now significantly less. This now allows me the chance to start saving a little bit of money towards attending graduate school next fall."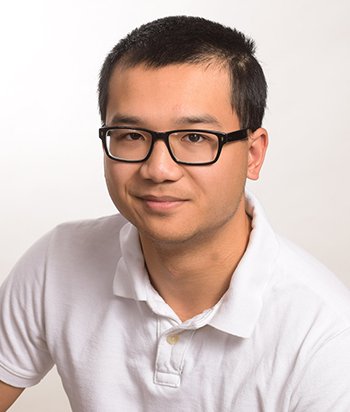 Patric is a pre-physical therapy major who sees his time at BW as an opportunity to get involved and give back. He is involved in residence life, Sophomore Year Experience, Alpha Sigma Phi Fraternity and Student Government. He also participates in outreach events in the community for Circle K International and Project Affinity.
"Thank you for the opportunity to receive the YJ 4th Year Gift. This scholarship has enabled me to eventually finish my studies at Baldwin Wallace University and give back to the BW community."
Caitlin is a first-generation college student and aspiring elementary school teacher. This scholarship, along with her determination to complete her degree has carried her through financial difficulties after the recent passing of her parents and brother. 
"I just want to thank you again for giving me the opportunity to continue my education at Baldwin Wallace University. I am so appreciative of this assistance. It gives me so much motivation to put in my very best this year before I graduate."
Crystal is also a first-generation college student whose double major in broadcasting and mass communication and innovation and entrepreneurship will help her achieve her dreams of one day hosting her own talk show and starting her own business.
"This scholarship will help me further my education but will also help me get another step closer to pursuing my dream career. I will not let you down and promise to keep striving for the best. My family and I are very thankful for your generosity."