Voices of Democracy Speaker Series
"Voices of Democracy" brings influential and thought-provoking speakers to BW for a series of free lectures and panel discussions exploring the issues driving the 2016 presidential election and transition of power. Former House Speaker Newt Gingrich, activist and CNN political commentator Van Jones, and ABC News correspondent and host John Quiñones are among the prominent figures who will probe politics, culture, the economy, religion, race and more. All events are free and open to the public.
Free tickets required for Voices of Democracy events
All Voices of Democracy events are free and open to the public, but entrance tickets are required. Tickets will be available starting in July at bw.edu/tickets. Bookmark and revisit this page for updates to the series.
Why Blocking Trump in the Electoral College was Mission Impossible: An Analysis of the 2016 U.S. Presidential Election
February 22, 2017 at 7 p.m.
Sandstone 3, Strosacker Hall
120 E. Grand St., Berea
The 2016 presidential election exposed the quirks of the U.S. Electoral College when, for the second time in the last five elections, the popular vote winner lost a majority of the electors. Many Americans know very little about the Electoral College, yet the body dictates how presidential campaigns are run and who ascends to the U.S. Presidency. Robert Alexander, Ph.D., chair of the department of history, politics, and justice at Ohio Northern University and author of "Presidential Electors and the Electoral College: An Examination of Lobbying, Wavering Electors, and Campaigns for Faithless Votes," will discuss the institution, paying particular attention to the intense lobbying campaign that sought to upend Donald Trump in the Electoral College.
MORE INFO >>
TICKETS >>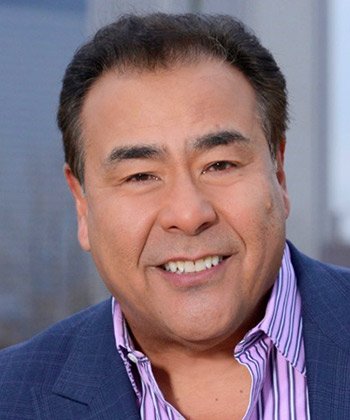 Tuesday, March 14 at 8 p.m.
John Patrick Theatre, Kleist Center for Art & Drama, 95 E Bagley Rd, Berea
The Emmy award-winning ABC TV journalist and host of the popular "What Would You Do?" prime time series asks us, individually and as a nation, to take a good look in the mirror. What do we do when we witness injustice, racism, bullying? Do we step in or do we step aside? Has the tenor of the 2016 campaign season affected how we respond? Having grown up in a poor family of migrant workers to become ABC's first Latino correspondent and a seven-time Emmy Award winner, Quiñones draws on his own powerful story to challenge his audience to think. This event is part of BW's Enduring Questions: The Mark Collier Lecture Series.
MORE INFO >>
Soul of a Citizen: How to make your voice heard and actions count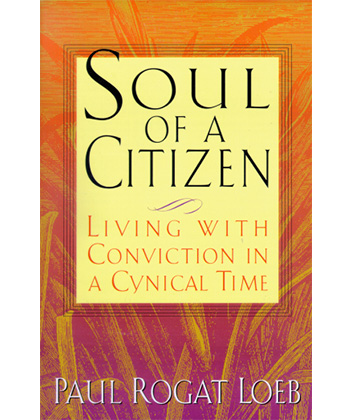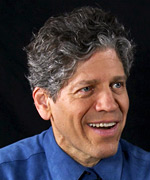 Thursday, September 15 at 7 p.m.
Center for Innovation & Growth (CIG)
340 Front Street, Berea
Paul Loeb, founder of the Campus Election Engagement Project and author of "Soul of a Citizen" and "The Impossible Will Take a Little While," delivers advice and inspiration for the ways ordinary citizens, and students in particular, can rise above apathy, cynicism and fear to make their voices heard and actions count, especially in a politically charged election season. This Brain Speaker Series event is hosted by BW's David & Frances Brain Center for Community Engagement.
MORE INFO >>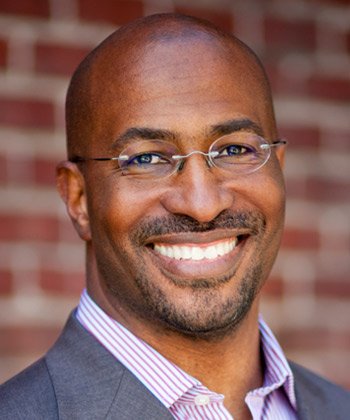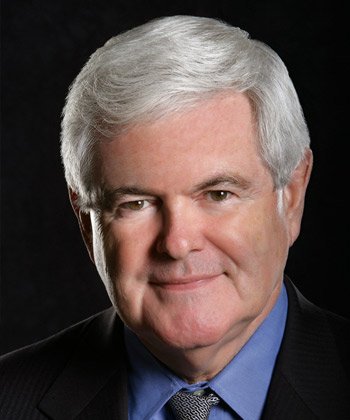 Thursday, September 29 at 7 p.m.
Ursprung Gymnasium, Lou Higgins Center
136 E Bagley Rd, Berea
As the nation considers two polarizing major party candidates, what's at stake for our economy? Newt Gingrich, a conservative former U.S. House Speaker, and Van Jones, progressive activist and CNN political commentator, debate how the major party candidates might lead the nation to economic prosperity. Jones, an environmental and human rights reformer and ex-Obama policy advisor, will argue the case for the Democrat Hillary Clinton, while Gingrich, who ran for president in 2012 and was an early supporter of Republican Donald Trump, will champion the GOP standard-bearer. This debate will focus on a forecast of the economy, business and jobs under each candidate. The BW School of Business Leadership Lecture Series event will be moderated by BW political science professor and news media election analyst Tom Sutton, Ph.D.
MORE INFO >>
Monday, October 24 at 6:30 p.m.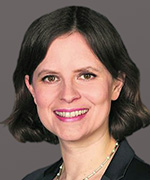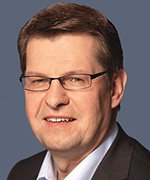 Center for Innovation & Growth (CIG)
340 Front Street, Berea
Members of a delegation of Germany's Social Democratic Party (SPD), visiting the U.S. to observe the American election, provide a view of this raucous election through overseas eyes. Members of the BW Department of Political Science will join Ralf Stegner, vice chairman of Germany's center-left Social Democratic Party (SPD), and Juliane Seifert, Federal Director of the SPD, in a panel discussion. The SPD, which is a partner in Chancellor Angela Merkel's coalition government, is Germany's oldest political party and traditionally represents the interests of the working class.
MORE INFO >>

Embracing Diversity: How Swing Dance Changed America

Tuesday, January 17 at 8 p.m.
John Patrick Theatre
Kleist Center for Art & Drama
95 E Bagley Rd, Berea
The arts can act as a powerful spark for social and political change. Norma Miller, known as the "Queen of Swing," created the "Lindy Hop," popularizing this global swing dance trend as a strong, resilient black woman during the major cultural and political shifts of the last century. In this interactive discussion, Miller and international swing dance instructors Adam Brozowski and Valerie Salstrom will talk about swing dance as a catalyst for promoting diversity and inclusion. This event is part of BW's MLK week celebration and Enduring Questions: The Mark Collier Lecture Series.
MORE INFO >>