Spring 2021: COVID-19 Vaccine Protocols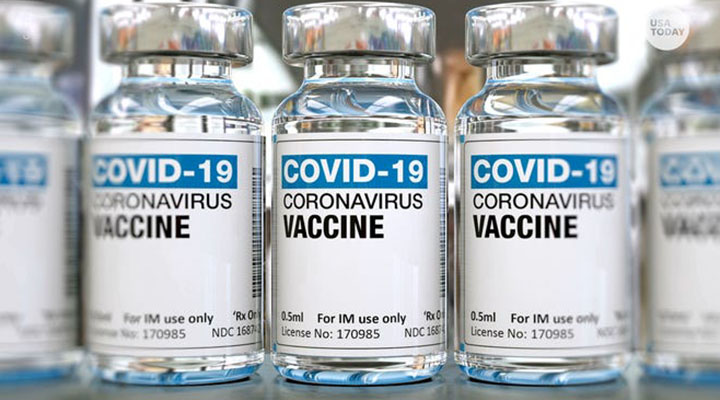 Updated February 5, 2021
COVID-19 vaccines are one of many important tools to help us stop the pandemic.
It's important for everyone to continue using all of the tools available to help stop the pandemic as we learn more about how COVID-19 vaccines work in real-world conditions. Be sure to cover your mouth and nose with a mask when around others, stay at least 6 feet away from others and wash your hands often.
Until enough people become immune (either from being vaccinated or by getting and recovering from COVID-19), everyone should follow the established campus COVID-19 protocols. Vaccinating as many people as possible is a very big job, and it will take months before we can consider cutting back on these basic safety practices.
Frequently Asked Questions