Campus Communication: Happy Halloween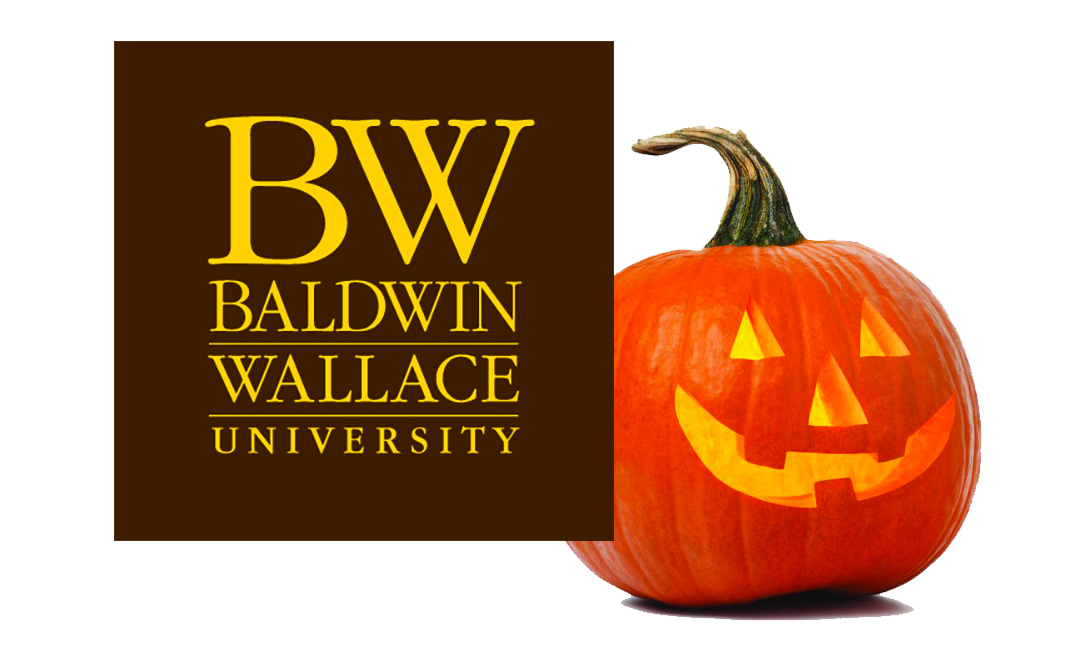 To all students and families,
Happy Halloween weekend! As we conclude our second month together, we are less than four weeks from the Thanksgiving break and successfully completing our semester together. As a campus, our rate of positive COVID-19 cases and exposure has been well managed and the number of cases among our community is below that in the surrounding community. We are grateful that our students, faculty and staff have diligently followed health and safety protocols.
The exposure and risk found outside our campus can have a profound impact on the health of the BW community. Unfortunately, we have seen the cases of COVID-19 in our surrounding county spike, which is of concern for the health of every student, faculty and staff person at BW.
We must strengthen our resolve to follow the promise outlined in the BW BE SAFE PLEDGE we each signed at the start of the semester. This includes the interactions we have when we leave campus. Informal group gatherings and social events including Halloween parties, weddings, funerals and celebrations that do not properly follow health protocols, have become a leading factor in the increase of cases throughout Ohio. We encourage you to not attend these events and follow health protocols at all times to protect the health of those you live, study or work with on campus.
Together, we can complete this semester healthy and un-interrupted. Please continue to be diligent in your daily routine including assessing and reporting any symptoms via the Rave Guardian Daily Health Check-in, the consistent wearing of masks, maintaining physical distance, cleaning and hygiene.
The BW Health Task Force is in constant communication with state officials and will follow any guidance provided by the state for college campuses. Our team of health professionals continues to administer nearly 200 COVID-19 tests each week through surveillance and symptomatic testing. Plans are underway for extensive testing upon our return in January. Information on returning to campus in January will be shared later this semester.
Continue to be safe, look out for each other and enjoy your weekend!
Bob Helmer
President
Baldwin Wallace University