Share
OVERVIEW
Today's data-driven world needs individuals with strong analytical and quantitative skills who can help organizations solve complex problems and make smarter, more beneficial decisions.
Baldwin Wallace's Bachelor of Science in financial economics integrates the social sciences with mathematics and finance to give you interdisciplinary skills that can prepare you for diverse career opportunities in STEM (science, technology, engineering, mathematics).
You'll learn statistics and quantitative methods for solving diverse social problems and measuring long-term trends and study how economic and financial data affects local, national and global economies.
Along the way, you'll build proficiencies in critical thinking, problem-solving, quantitative reasoning and communication that will prepare you for success in your career or graduate school.
Career Opportunities
Financial economics is excellent preparation for graduate study in law, public policy and economics and a door opener into many careers. Individuals have success in STEM-related fields spanning public, private and nonprofit sectors. Employment in STEM occupations outpaces overall U.S. job growth and salaries are significantly higher. Career areas include:
Federal government
Federal Reserve
Financial institutions
International Monetary Fund
Office of the Comptroller of Currency
Commercial banking and insurance
Medical
Law
Politics
Social research
Additional career information is available through the American Economic Association.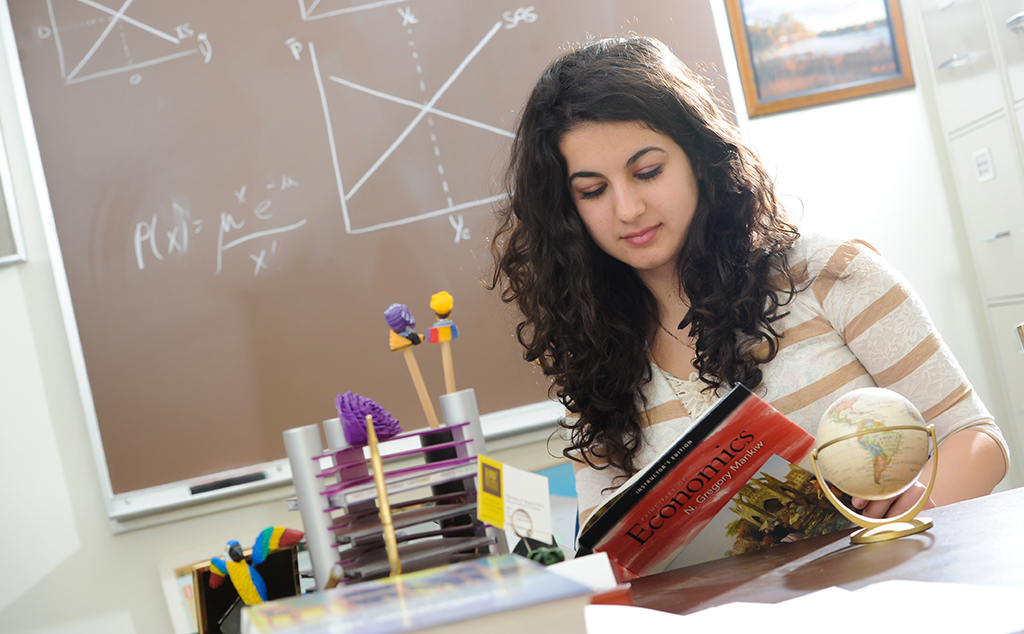 CURRICULUM
Offered as a major, financial economics is a Bachelor of Science program. The curriculum includes a strong foundation of economics courses — micro, macro and international — as well as advanced studies in research, data analysis and finance. See full list of required courses.
You'll learn how to strategically and quantitatively apply the principles of economics and finance to understanding and assessing financial institutions, capital markets, assets and prices and public policy.
The interdisciplinary nature of the program will help you build valuable professional skills:
Analytical and computational thinking
Interpersonal communication
Teamwork
Technology
Experiential learning is inherent to the major. A required internship provides hands-on learning and networking opportunities. In your senior year, you'll complete a capstone project that includes conducting original research, writing a scholarly journal article and presenting your research campus-wide.
STUDENT EXPERIENCES
Small class sizes, individual attention and faculty mentoring are at the core of BW's financial economics major. You can enhance your studies through faculty-student collaboration, internships, fellowships, study abroad and co-curricular activities.
Faculty-Student Collaboration
The economics department maintains a culture of collaboration and shared inquiry with students. Faculty-student research is an opportunity for you to explore a focused area of study that interests you. You'll be encouraged to submit your research for publication and conferences, as well as present it at campus events.
Internships
BW's 20-minute proximity to Cleveland puts you within easy access to impressive internships at corporations, government and nonprofit agencies, technology firms and more. An internship enables you to integrate theory and coursework into practical application. BW economics students have interned at numerous financial and software companies, as well as:
Cleveland Federal Reserve Bank
Food & Agricultural Organizations
Cleveland Browns
Cleveland Planning Commission
Office of the Controller of Currency
PPG
Progressive Insurance
Celebrating Student Success
Student success is celebrated at Baldwin Wallace. Economics students are regularly recognized for their achievements through:
Omicron Delta Epsilon, the International Honor Society in Economics, which lauds superior scholastic attainment and promotes closer ties between BW students and faculty.
Pi Gamma Mu, the International Social Science Honorary Society, which recognizes outstanding scholastic achievement.
ALUMNI SUCCESS
At Baldwin Wallace, you'll experience personal and professional growth in a supportive community that challenges and inspires you to succeed.
Recent BW graduates are finding their success in graduate schools and a variety of careers.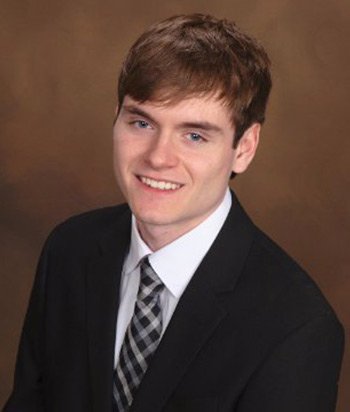 Thomas Kasper '15 is finance fellow at the Cleveland Clinic in Cleveland. BW coursework provided the analytical tools to understand the complex and dynamic U.S. healthcare market. Internships enabled the North Olmsted, Ohio, native to explore opportunities in his field and land a job after graduation.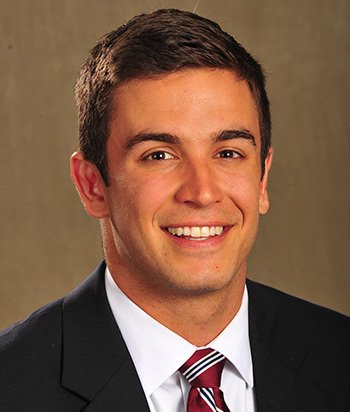 Gabe Adams '14 is financial representative with Northwestern Mutual in Cleveland, and was named 2015 Northern Ohio representative of the year. He interned at the company while at BW. Gabe was profiled in Cleveland Magazine's 2015 "Faces of Cleveland" representing the financial industry. He is from Hudson, Ohio.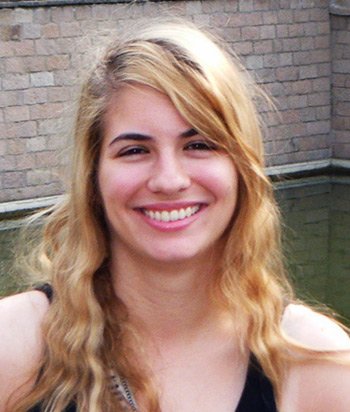 Erin Amschlinger '14 is humor writer at American Greetings and freelance writer in Cleveland. As a BW creative writing and economics student, the Rocky River, Ohio, native completed research in China, interned at local nonprofits and studied abroad in Spain. Her self-published book, "A Poet Darkly," was her undergraduate thesis.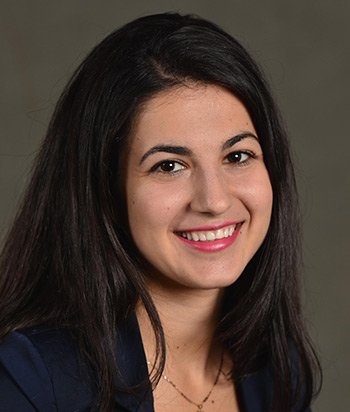 Daniela Muhaj '14 is research analyst at International Monetary Fund in the District of Columbia. At BW, Daniela was assistant project manager for BW's Center for Innovation & Growth and completed research in China as an ASIANetwork student fellow. Her M.A. in international relations is from Johns Hopkins University. She is from Albania.