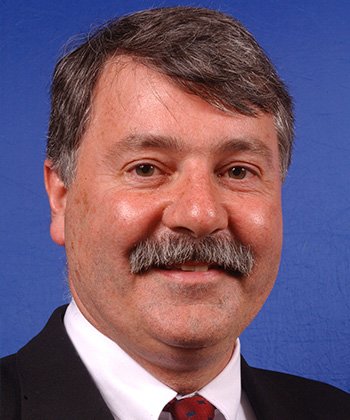 He is Vice President of Integrity and Ethics at Parker Hannifin Corporation.
With with annual sales of $13 billion, Parker Hannifin is the global leader in motion and control technologies.
Mr. Rea joined Parker in 2012 in this newly established position with the purpose of preserving Parker's reputation and protecting its financial strength. His vision is to teach virtue in a way that adds value to Parker's 60,000 employees operating in 50 countries. His strategy is to integrate ethical action into existing programs and business goals delivered through seminars, consulting, coaching and web based instruction.
Previously, Mr. Rea was the founding Burton D. Morgan Chair for Entrepreneurial Studies and Director of Baldwin Wallace's Center for Innovation and Growth. The Center provided a practical forum for students, business leaders and business owners to create economic and social value through innovation guided by integrity.
He holds a Ph.D. from the University of Akron, a M.A. from Bowling Green State University and a B.S. from Ohio University. He has completed postdoctoral studies in international marketing and business, and marketing strategy at the University of South Carolina, Memphis University, Carnegie Mellon University and Duke University.
He co-authored Integrity is a Growth Market and Leading with Integrity with Alan Kolp. He co-authored Strategic Planning: A Practical Guide with Dr. Harold Kerzner. He also co-authored with Pierre Everaert, former Chairman of InBev and CEO of five multinationals and Alan Kolp, Igniting Innovation with Integrity: Follow the BRIC Road. Their leadership model applies the art (mindset) and science (skill set) of innovation founded on an ancient tradition of the seven classical virtues.