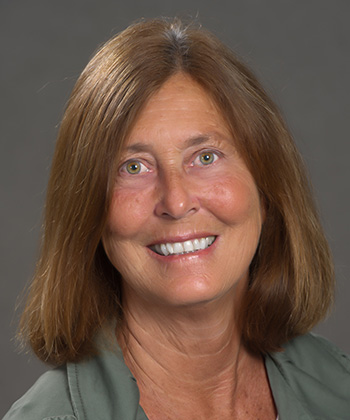 A.B., Miami University
M.A.T., Miami University
Ph.D. University of Akron
Dr. Morton has traveled extensively throughout the world, camped on six continents, affording her the opportunity to meet and interact with international students and deal with global issues. Current interests and research include program planning/volunteering with the Olympics and the Cuyahoga Valley National Park and curriculum development for globalization of Physical Education and Recreation. Much of her current committee work at BW reflects her interest in issues and involvement in curriculum and multicultural/international affairs. Currently she teaches Medical Terminology, Outdoor Recreation and Education, Community Recreation, Camping and Hiking for the Health of It.