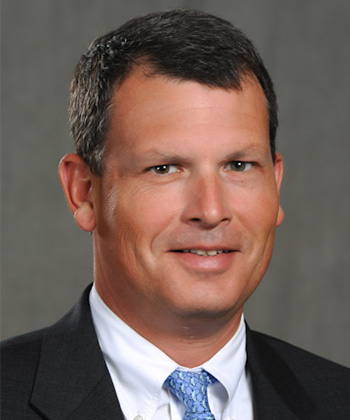 Following two years as an investment banking analyst at a regional securities brokerage firm, Professor Kamm served in various executive positions at EFCO, Inc., the largest fully-integrated North American manufacturer of industrial furnaces serving the metals industries. During his nine year tenure as President and Chief Executive, Mr. Kamm grew annual revenues to $88 million and achieved nine consecutive years of profitability. His role at EFCO required meeting with customers in over 30 countries.
Professor Kamm has co-authored numerous technical articles in the past several years on topics including fair value accounting, revenue recognition, leases, accounting for human resources, and International Financial Reporting Standards (IFRS).  These articles have appeared in the International Journal of Arts and Sciences, Today's CPA, New Accountant Magazine, the Tennessee CPA Journal, Financial Executive Magazine and the Compensation and Benefits Review.
From 2004 until 2010, Professor Kamm served as a Member of The Board of Visitors at Davidson College. He is a certified public accountant in the State of Ohio.